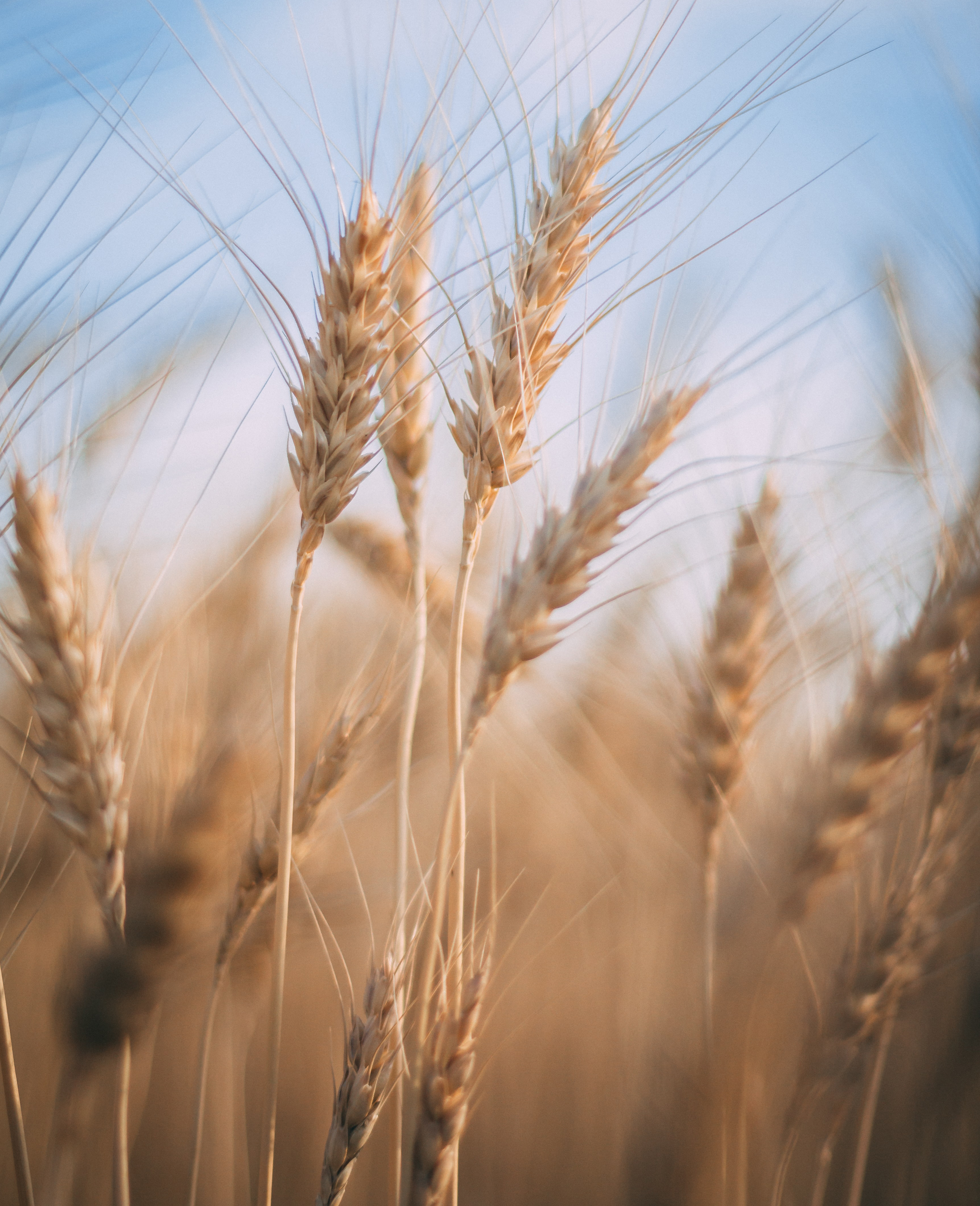 A reading from the Book of Ecclesiastes
(Chapter 1:2; 2:21-23)
This is a reading of uncertain origin. Some biblical scholars believe it was written about 300 years before the birth of Jesus, others say much earlier. "Qoheleth" is not a personal name but rather a title meaning teacher or preacher—a very gloomy and pessimistic one: "Vanity of vanities! All things are vanity. … For what profit comes to man from all the toil and anxiety of heart with which he has labored under the sun? All his days sorrow and grief are his occupation; even at night his mind is not at rest." It's a stark message that Jesus, with more context, repeats in the gospel passage for today.
Responsorial Psalm
(Psalm 90:3-4, 5-6, 12-13, 14, 17)
"If today you hear his voice, harden not your hearts." Do you know someone who has been so hurt, so disappointed, so misjudged, so betrayed, that he or she has a hardened heart? Maybe it was a child, a spouse, a friend, or a co-worker, but someone caused that person to harden his or her heart so as not to be hurt again. Could the offer of a kind word or a kind ear from you be the first step in the long healing process?
A reading from St. Paul's Letter to the Colossians
(Chapter 3:1-5; 9-11)
Paul wants to contrast this earthly life with the new life of glory with Christ: "When Christ your life appears, then you too will appear with him in glory. Put to death, then, the parts of you that are earthly: immorality, impurity, passion, evil desire, and the greed that is idolatry. Stop lying to one another, since you have taken off the old self with its practices and have put on the new self, which is being renewed, for knowledge, in the image of its creator."
You and I have "put on the new self," the self of grace, God's very Spirit living within us. We have a power in us that is a pure gift, but, of course, it is truly a gift that we did not earn but that was given to us freely by God. We need to believe in the gift, accept the gift, and share the gift with all, especially those in need. It is not that we have the answer or solution to everything but rather that we share our gift-filled presence. We may feel we have nothing to say to someone in sadness, loss, or conflict. It is our loving presence that in itself will share the gift of the Spirit, the gift of healing. It is not magical, and it is not from us but rather from the Spirit living within us.