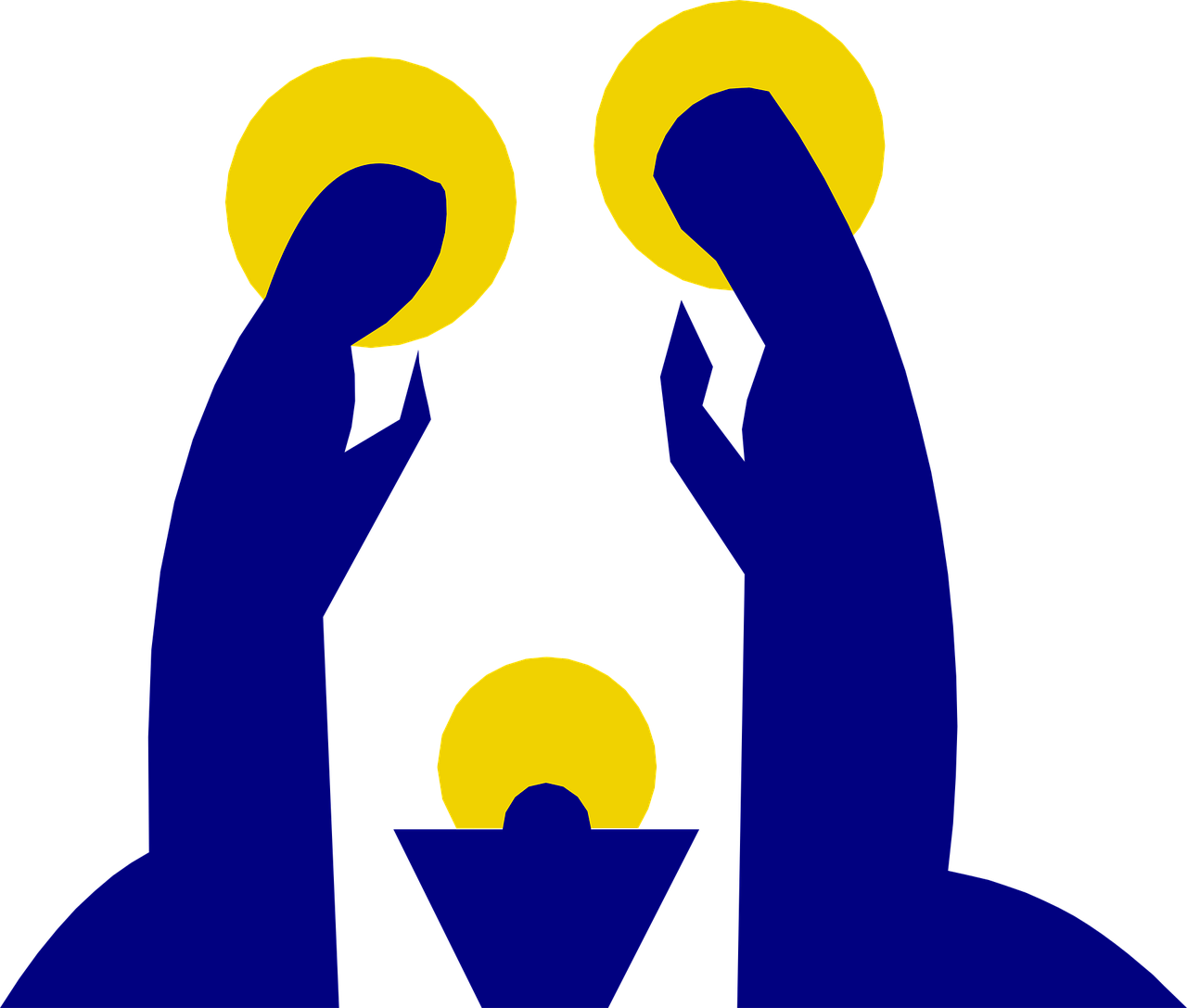 God of our ancestors,
you entrusted your Son
to the care of Mary and Joseph.
We praise you for the example
of the Holy Family of Nazareth.
You have made the family
a privileged community of love and service.
Guide our families in faith, hope, and charity.
You have made us
your sons and daughters in baptism.
Bring us at life's end to the joy
and peace of your eternal home.
Amen.
Adapted from PrayerTime: Faith-Sharing Reflections on the Sunday Gospels, Cycle B.
© RENEW International