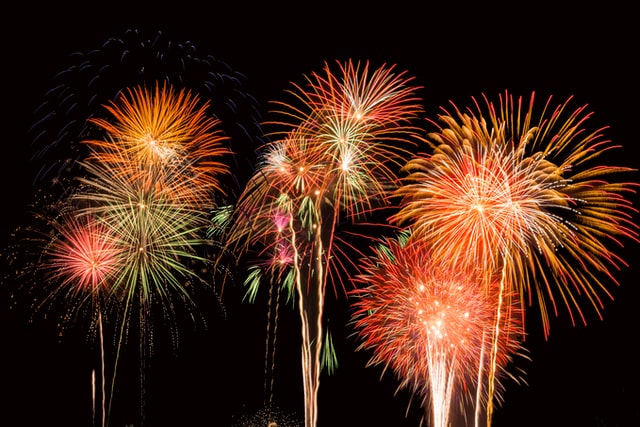 I enjoy working and playing words, sometimes to the exasperation of the "autocorrect" on my iPad. So, I decided to consider words that start with "re" in relation to the year 2021 and how they might relate to bolstering spirituality. Are you ready?
I am not too good with New Year's resolutions, but here goes.
It is a good idea to recommit to your regular prayer time every day. Maintaining a relationship with the Lord certainly has its rewards.
Realize that God is always with us, listening to our prayers and loving us with a merciful love.