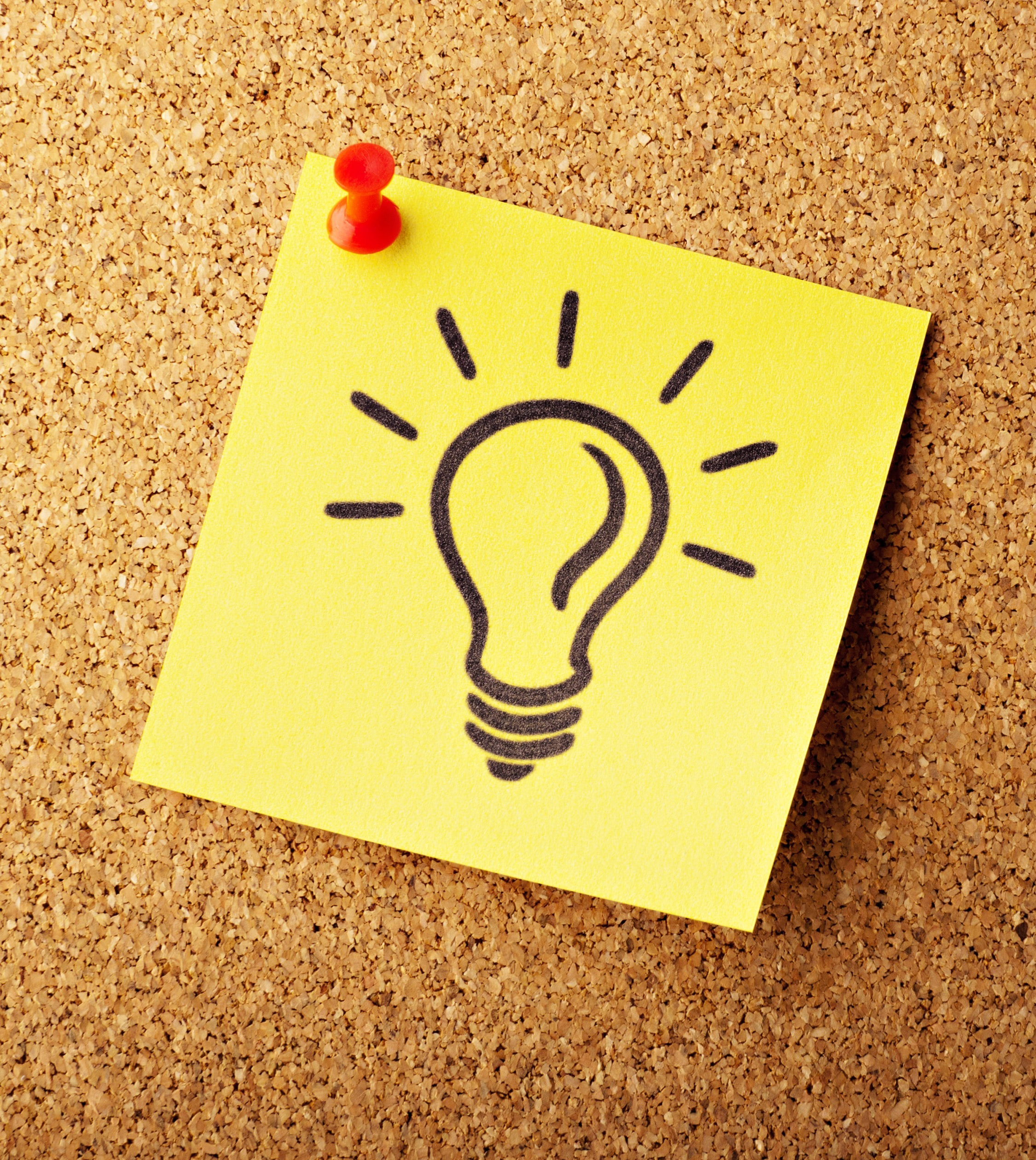 A reading from the Book of Sirach
(Chapter 27:4-7)
This is one of the "wisdom books" in the Hebrew scriptures. Here we have observations that were true thousands of years ago and are true today.
"In tribulation is the test of the just." Yes! The hard times often test us and reveal who we really are.
"The fruit of a tree shows the care it has had…. So too does one's speech disclose the bent of one's mind…. Praise no one before he speaks, for it is then that people are trusted."
It is true. Our words say a great deal about who we really are, even though we also believe that "Actions speak louder than words."
Responsorial Psalm
(Psalm 92)
"Lord, it is good to give thanks to you." How often do you give thanks to the Lord? Sometimes? Often? Every day? How about right now?