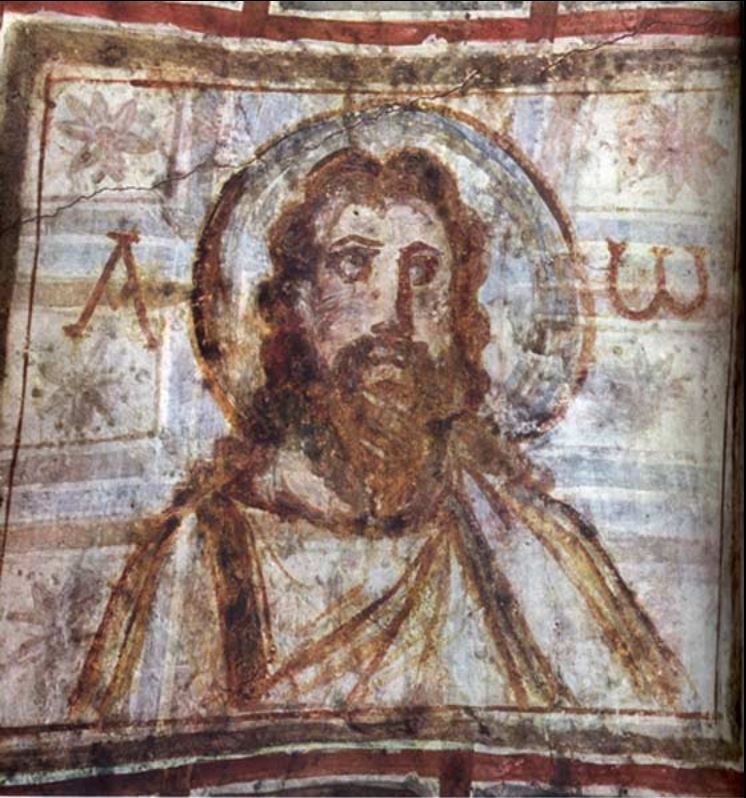 A reading from the Acts of the Apostles
(Chapter 15:1-2, 22-29)
One of the first great controversies in the early Church was about whether Gentiles needed to be circumcised. This issue arose in Antioch because, as Luke writes, "Some who had come down from Judea were instructing the brothers, 'Unless you are circumcised according to the Mosaic practice, you cannot be saved.'" The apostles and elders in Jerusalem sent this response, which opened the Church to all: "It is the decision of the Holy Spirit and of us not to place any burden on you beyond these necessities, namely, to abstain from meat sacrificed to idols, from blood, from meats of strangled animals and from unlawful marriage. If you keep free of these, you will be doing what is right."
The animal restrictions may seem strange to us, but it was an important part of Jewish practice that the apostles kept while eliminating the need for circumcision. This was a major breakthrough that opened the doors to thousands of Gentiles who otherwise might not have become Christians.
Responsorial Psalm
(Psalm 67:2-3, 5, 6, 8)
"O God, let all the nations praise you." Of course, not all nations praise God, but we do.
A reading from the Book of Revelation
(Chapter 21:10-14, 22-23)
The writer tells us, "The angel took me in spirit to a great, high mountain and showed me the holy city of Jerusalem coming down out of heaven from God." This was written long after the physical city of Jerusalem had been destroyed. "I saw no temple in the city for its temple is the Lord God almighty and the Lamb. The city had no sun or moon to shine on it, for the glory of God gave it light."
Jerusalem, the heart of Judaism, had been destroyed, but in the vision the new holy city came down from heaven. It was the symbol of the new faith, built on Judaism but fulfilled in Jesus Christ.