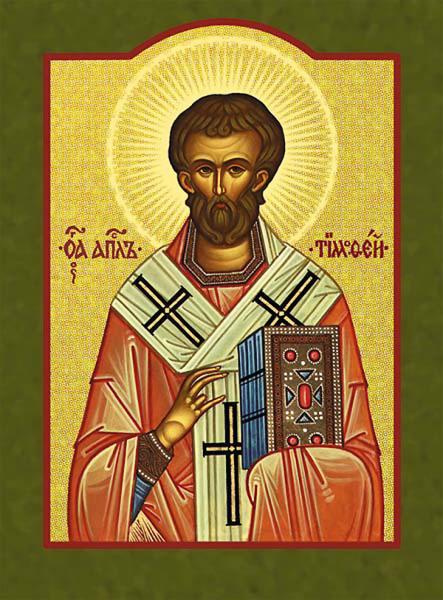 A reading from the prophecy of Habakkuk
(Chapter 1:2-3; 2:2-4)
"How long O Lord? I cry for help but you do not listen! I cry out to you, 'Violence!' but you do not intervene. Why do you let me see ruin; why must I see misery?" Habakkuk was one of the 12 minor prophets of Israel and, like most, he was speaking in a time of oppression by a foreign power. God answers him: "For the vision still has its time, presses on to its fulfillment, and will not disappoint; if it delays, wait for it, it will surely come, it will not be late."
This was written thousands of years ago, but it has meaning for us today even though our situation is not so challenging. Or is it? Perhaps there are times when we can identify with this ancient man's cry. Not that we have to deal with hostile Babylonians, but maybe we have troubles with our health, our family, or our work. We still can rely on God's promise of ultimate salvation.
Responsorial Psalm
(Psalm 95:1-2, 6-7, 8-9)
"If today you hear his voice, harden not your heart." How and where can we hear the voice of God? Sometimes it is at prayer, at our Eucharistic celebration, in nature, or any time when we speak to a loved one or look into her or his eyes. Or, it may be in times of stress, danger or disappointment. But we can truly hear God's voice only if we have open, not hardened hearts.