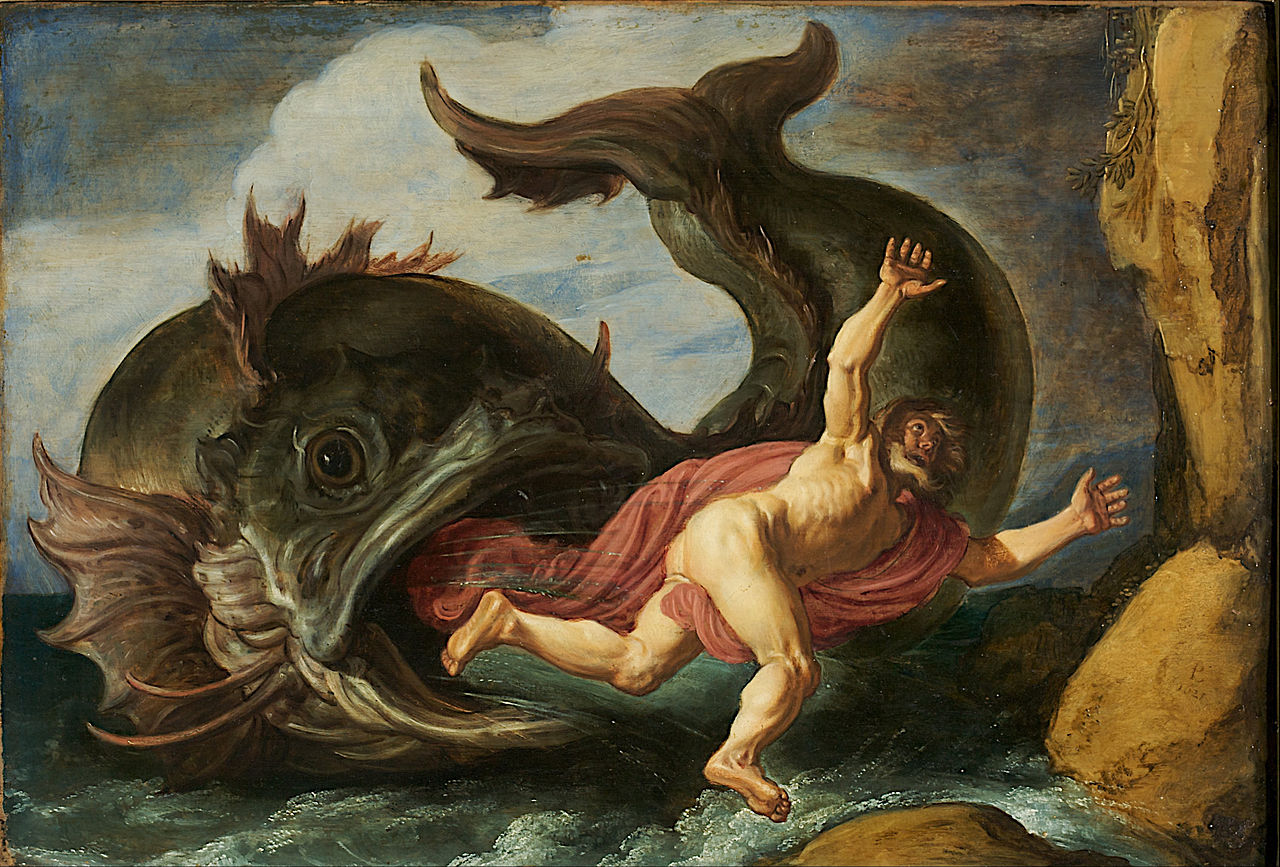 For some reason, the story of Jonah and his three days and three nights inside a great big fish inspired some comparisons with life circumstances today. Hmm! Does that sound odd? Let's think about it.
My husband and I have been somewhat quarantined in our house since last March. Yes, we go out for a few errands now and then, but most of our time is spent inside the belly of our house. So far, we have been safe from the COVID virus waves. Praise God, who has blessed us with resources, retirement, health, and stability.
I went to the Bible and reread the Book of Jonah and found a great deal to consider. Whether we believe that this account is just a teaching story or a description of a truly interesting miracle, the reread was worth the time. Allow me to share.