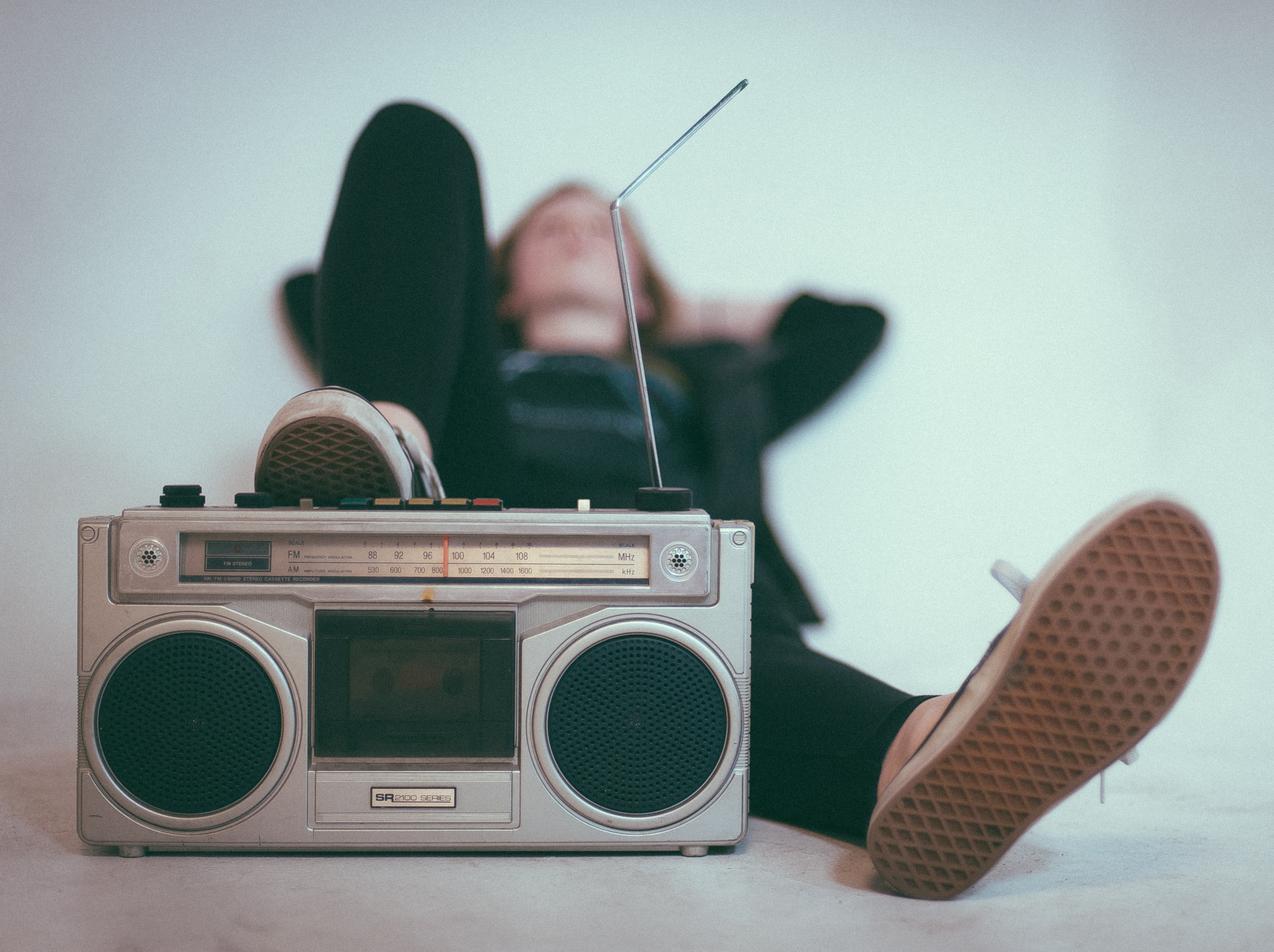 A reading from the Book of Genesis
(Chapter 15:5-12, 17-18)
This passage describes is a strange ceremony that is very foreign to us today: a series of animals, split in two, offered to God as a sacrifice. It is a sign of a covenant, a promise God made to Abraham. God is giving Abraham and his people a vast land to be their own and Abraham is to be their leader and father figure. Abraham had faith in God and moved forward in his old age as a partner with God.
Each of us is a partner with God. Have you ever thought about your relationship with God in that way, as a partner? What is God's role in your partnership? What is yours?
Responsorial Psalm
(Psalm 27)
"The Lord is my light and salvation." Where is there darkness in your life? Is it in your family, your work, or in some dark corner of your life that keeps you from happiness? Ask the Lord for light to come into that darkness.