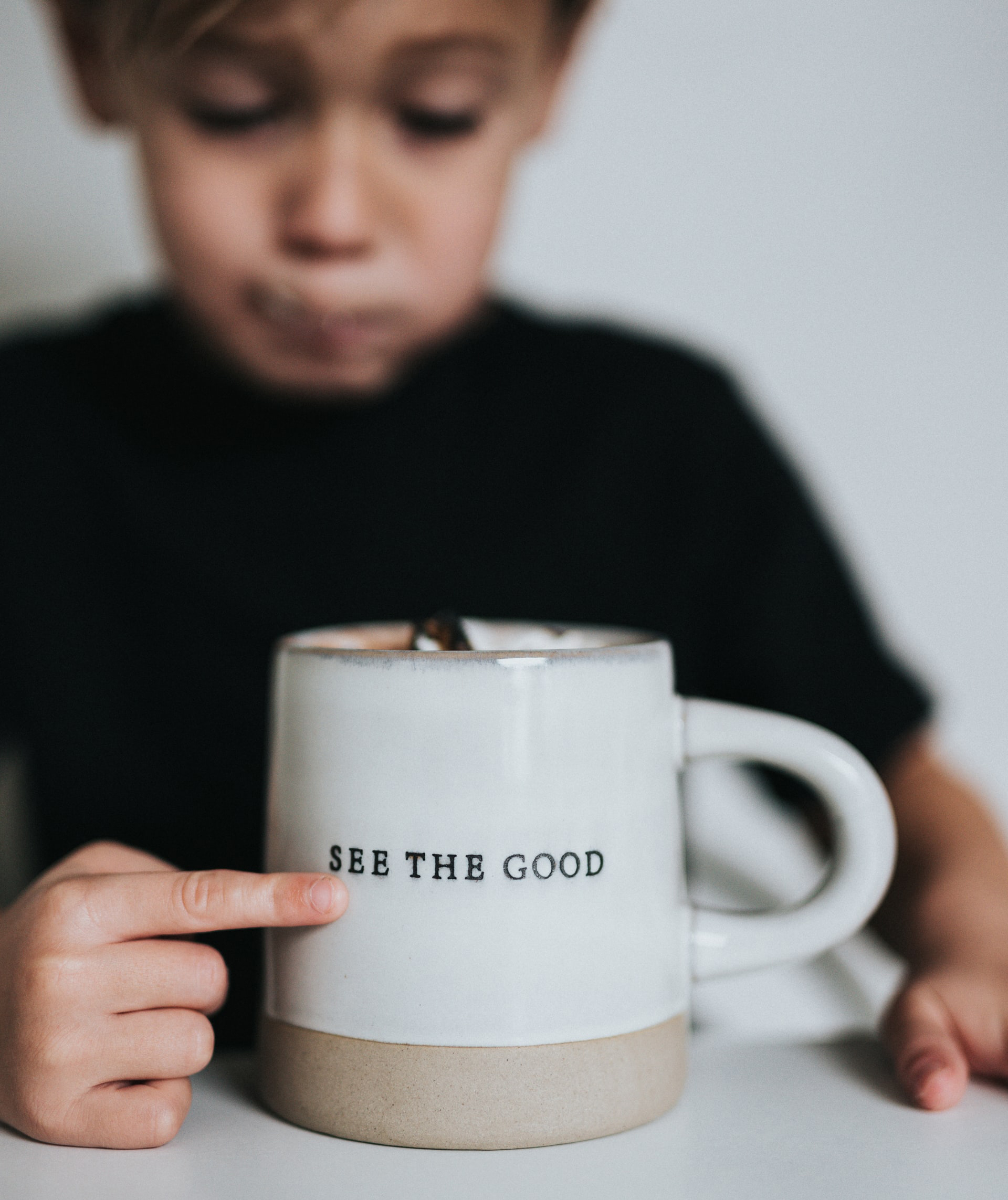 You've got to accentuate the positive
Eliminate the negative
Latch on to the affirmative
Don't mess with Mr. In-Between
These words are from the song, "Ac-Cent-Tchu-Ate the Positive," written by Johnny Mercer and Harold Arlen and published in 1944. The lyrics seem to be good advice after two years of a pandemic and the weariness many of us are experiencing with all the bad news we hear every day.
It takes a firm effort and constant determination to be a positive thinker nowadays. We cannot deny or minimize the hardships the virus has caused many of us, but, with the help of God, we have to try to keep moving positively forward, little by little.
I can find myself starting to complain about something—for example, not going out to restaurants where many people could be, and thus, having to do so much cooking at home; then I remind myself how grateful I am that I have food and the ways and means to prepare it. I try to turn complaining into thanking God for his gifts to me.
I could complain about food prices rising, but then I realize that it would not hurt me to lose a little weight and to cut back on the foods I really don't need! It is so easy to become negative and feel sorry for ourselves, but we can be better than that if we recognize that the Lord loves us and will help us. We read in Isaiah 41:10,
(Do) not fear, for I am with you,
do not be afraid, for I am your God;
I will strengthen you, I will help you,
I will uphold you with my victorious right hand.