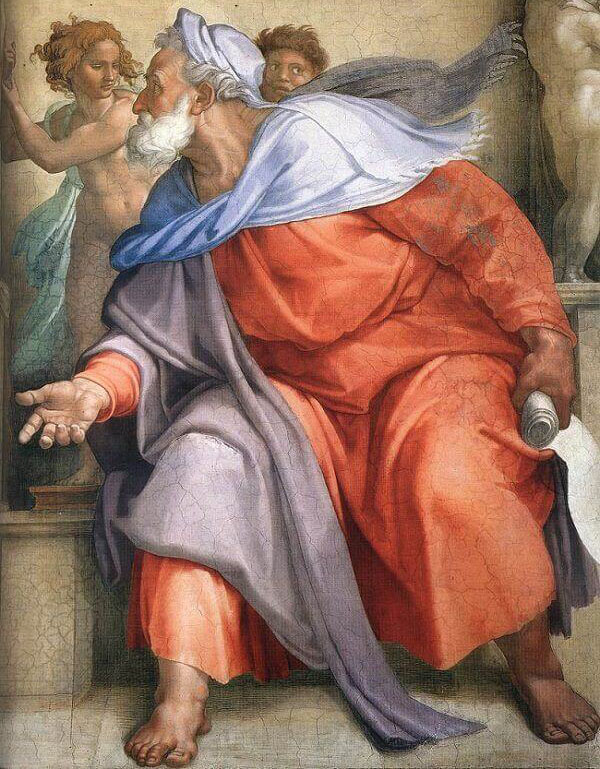 A reading from the prophecy of Ezekiel
(Chapter 1: 13-15; 2:23-24)
(Chapter 2:2-5)
Throughout history, prophets have emerged during times of stress, enslavement, and destruction. The Spirit of God is in them as we read today about Ezekiel, who was called by God amid the destruction of Israel by the Babylonians in the sixth century BC. The Israelites had refused to listen to the prophets who preceded Ezekiel, and so God is sending him into a most difficult situation.
Who are the prophets today in our world and in our country? They may be famous people like Pope Francis or others that work locally and in obscurity. How can we know? How can we discern among so many voices? Abraham Lincoln is seen as prophetic today, but in his day he was also hated by millions and was murdered for his actions. Being a prophet has never been easy, and false prophets emerge frequently. Who are the real prophets who speak the truth to power and endure rejection and harm to fulfill their mission?
You and I might not consider ourselves prophets, but there may be times when we are called to have the voice of a prophet in our family, our community, our place of work, or our country. But we should never forget that our words must be truthful, humble, and loving.
Responsorial Psalm
(Psalm 123)
"Our eyes are fixed on the Lord, pleading for his mercy." One of our most powerful prayers is "Lord, have mercy on me."