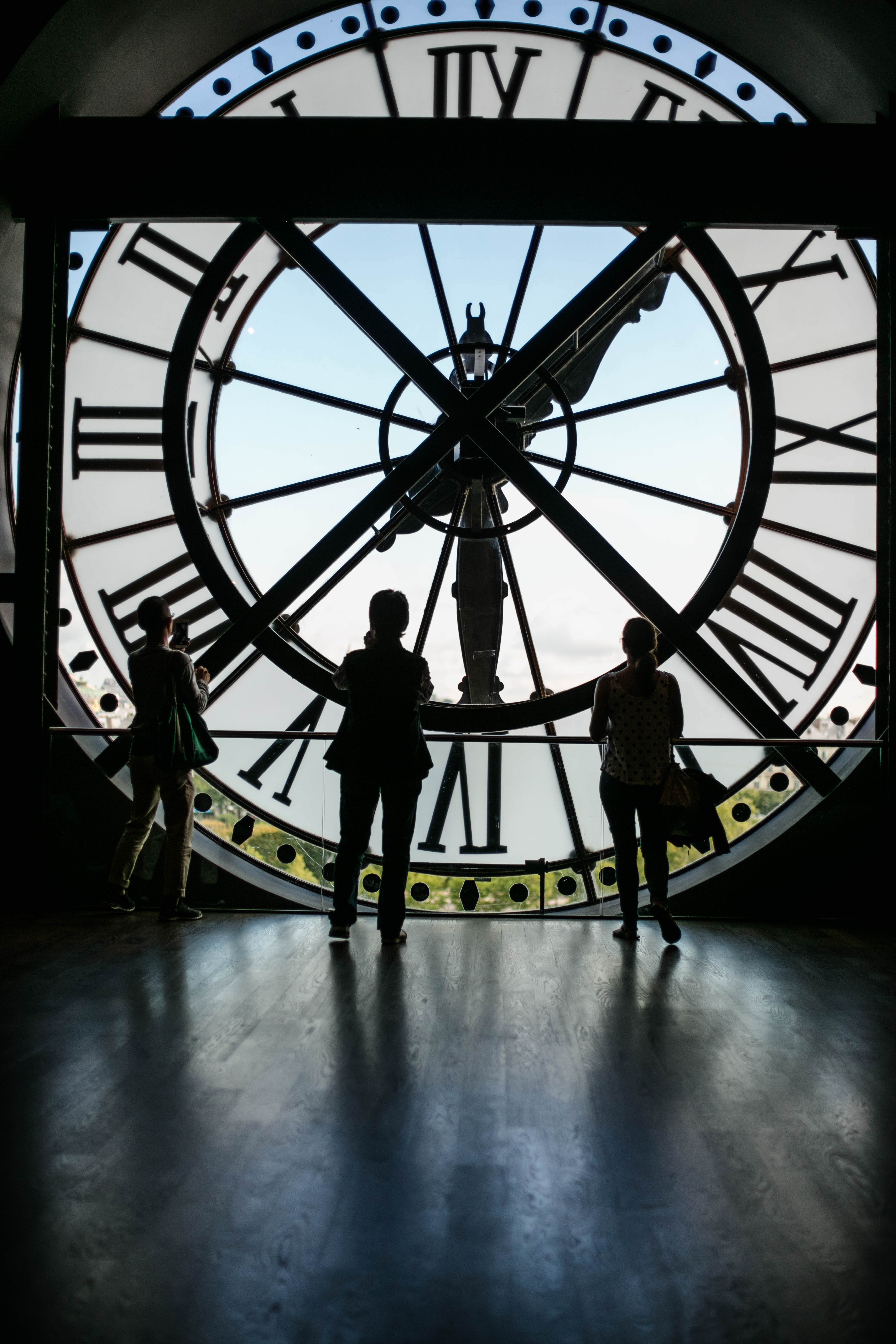 So much has been written and sung about time. We spend time, check time, do time, make use of time, run out of time, take meds a number of times a day, and are at the mercy of time. But I have a few suggestions about another time—prayer time.
We have a charismatic prayer group at my parish. I suggested one week that we break down into teams of four or five and become "Take 10 Teams." Each team would pick one of the prayer intentions from a list I would provide, and each member would take 10 minutes a day to pray for that specific intention during the upcoming week. Instead of just praying for world peace, for example, a Take Ten Team would pray for the people of North Korea—for their freedom and human rights. Another team might pray for peace for the people of Iran. And another team might pray a for poor children in the United States.
With Lent approaching, might make decisions about how we spend our time. Let's say we are up and about for 12 hours a day. We might have a job outside the home. We might be working from home. We might have children at home. I suggest that prayer can be worked into those 12 hours in creative ways.