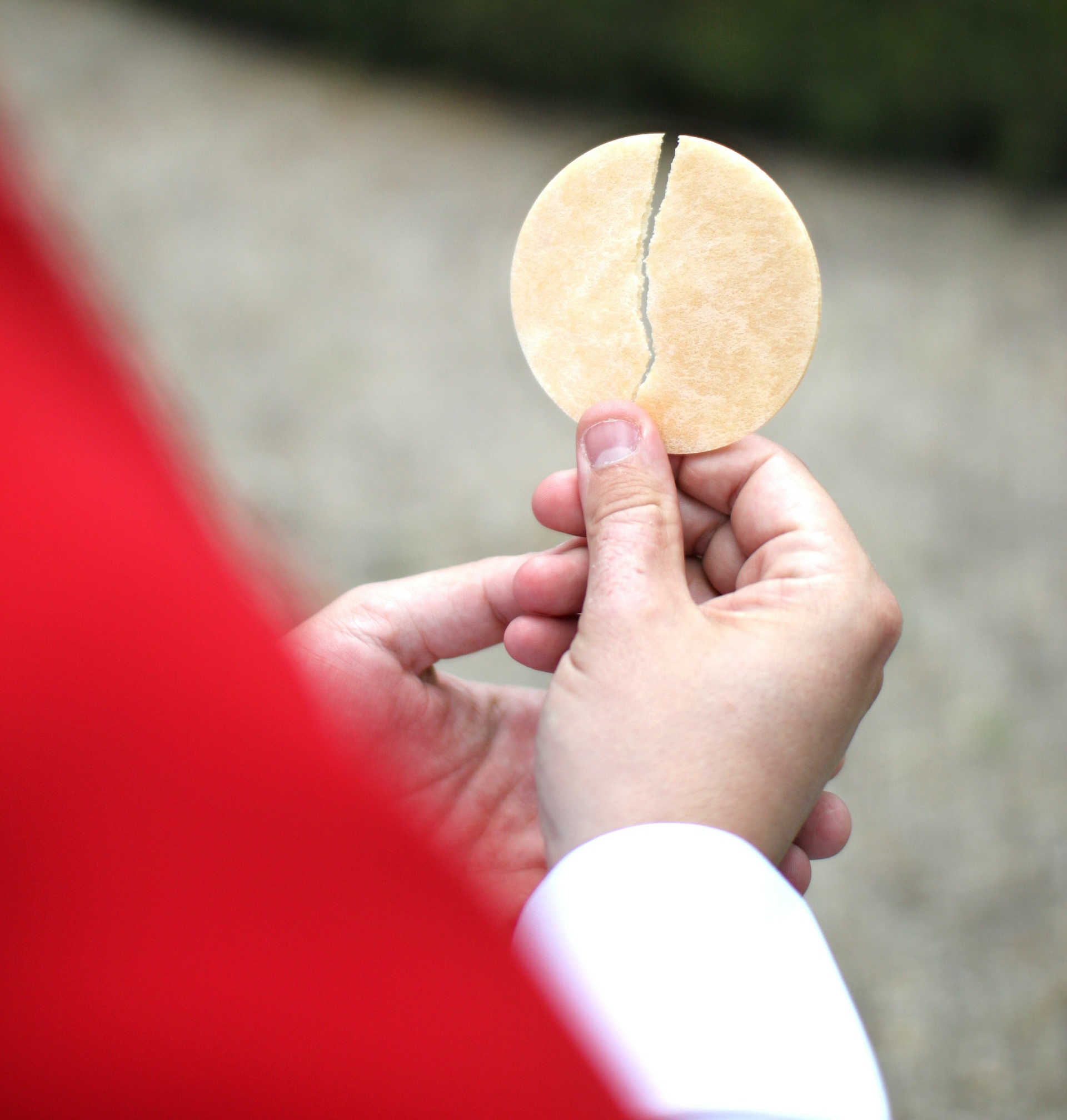 A reading from the Book of Deuteronomy
(Chapter 6:2-6)
"Moses spoke to the people, saying: "Hear, O Israel! The Lord is our God, the Lord alone! Therefore, you shall love the Lord, your God, with all your heart, and with all your soul, and with all your strength."
That is the basis of Judaism, monotheism, loving the one God. The Jews were the first and for centuries the only religious group to worship one God. What an amazing breakthrough! They have been hated and even killed for their faith from ancient times through the horrors of the Holocaust and down to our own time, in our own country. Let us pray for the Jewish people and give thank them for their faithfulness amid persecution.
"Fear the Lord your God, and keep, throughout the days of your lives, all his statutes and commandments which I enjoin on you, and thus have a long life." This Moses' challenge to his people. But the "statutes and commandments" imposed on the Jews eventually went way beyond what was handed down to Moses to include more than 600 regulations affecting every aspect of life.
Jesus challenged that approach, knowing that the laws were like a millstone around the necks of the people instead of their liberation. He was criticized and condemned for actually breaking the law to heal people on the Sabbath.
For us Christians, salvation that is more than "a long life" that Moses promised but rather eternal life comes from faith in Jesus. As St. Paul tells us, we are saved through faith in Jesus not through the Law.
Responsorial Psalm
(Psalm 18)
"I love you O Lord, my strength." Do you believe that your true and enduring strength comes from the Lord? How have you experienced that strength? Do you sometimes doubt it? Let us be thankful for all the times when God has strengthened us.