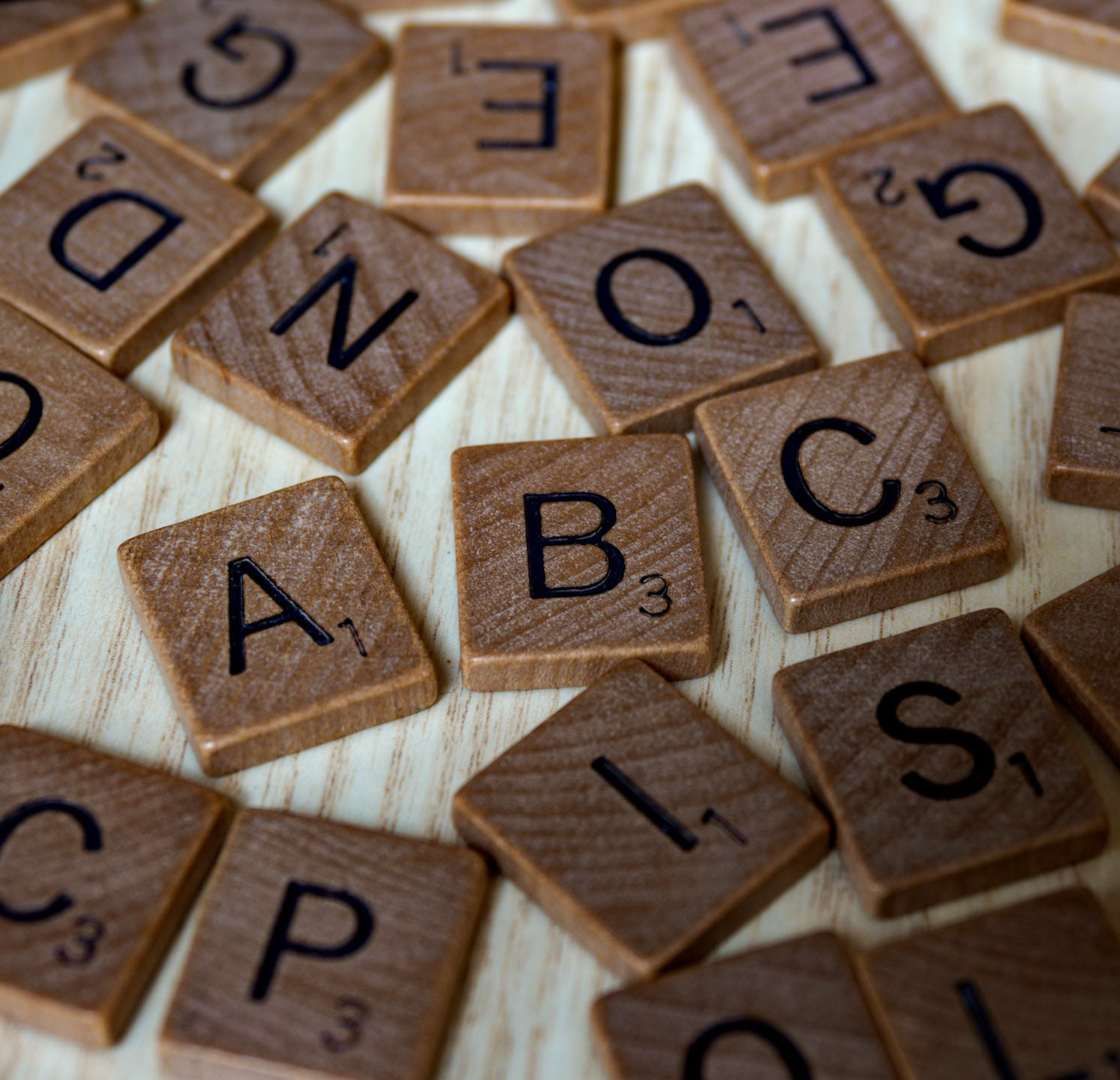 Sometimes, it is helpful to get back to basics, to simplify what we have made complicated. Whether we are talking about life in general or a particular area of life, it is good to occasionally go back to the ABCs and regroup.
Since I am a word-and-letter person, I will concentrate on spiritual life. It can be overwhelming to concentrate on too many subjects at once, so let's just use a few of the many ABCs.
"A" reminds us of the Annunciation of the Blessed Virgin Mary. We are all asked to do many ordinary things during our lives, but Mary was chosen to the extraordinary, to carry and give birth to the Savior of the world. The Bible passages about the angel's visit are not long, but Mary's fiat and the everlasting effects of her generosity and humility should propel us into a feeling of wondrous gratitude.
Another favorite "A" for me is "Abba." St. Paul, in his letter to the Galatians (4:6-7) tells us,
And because you are children, God has sent the Spirit of his Son into our hearts, crying, "Abba! Father!" So you are no longer a slave but a child, and if a child then also an heir, through God.