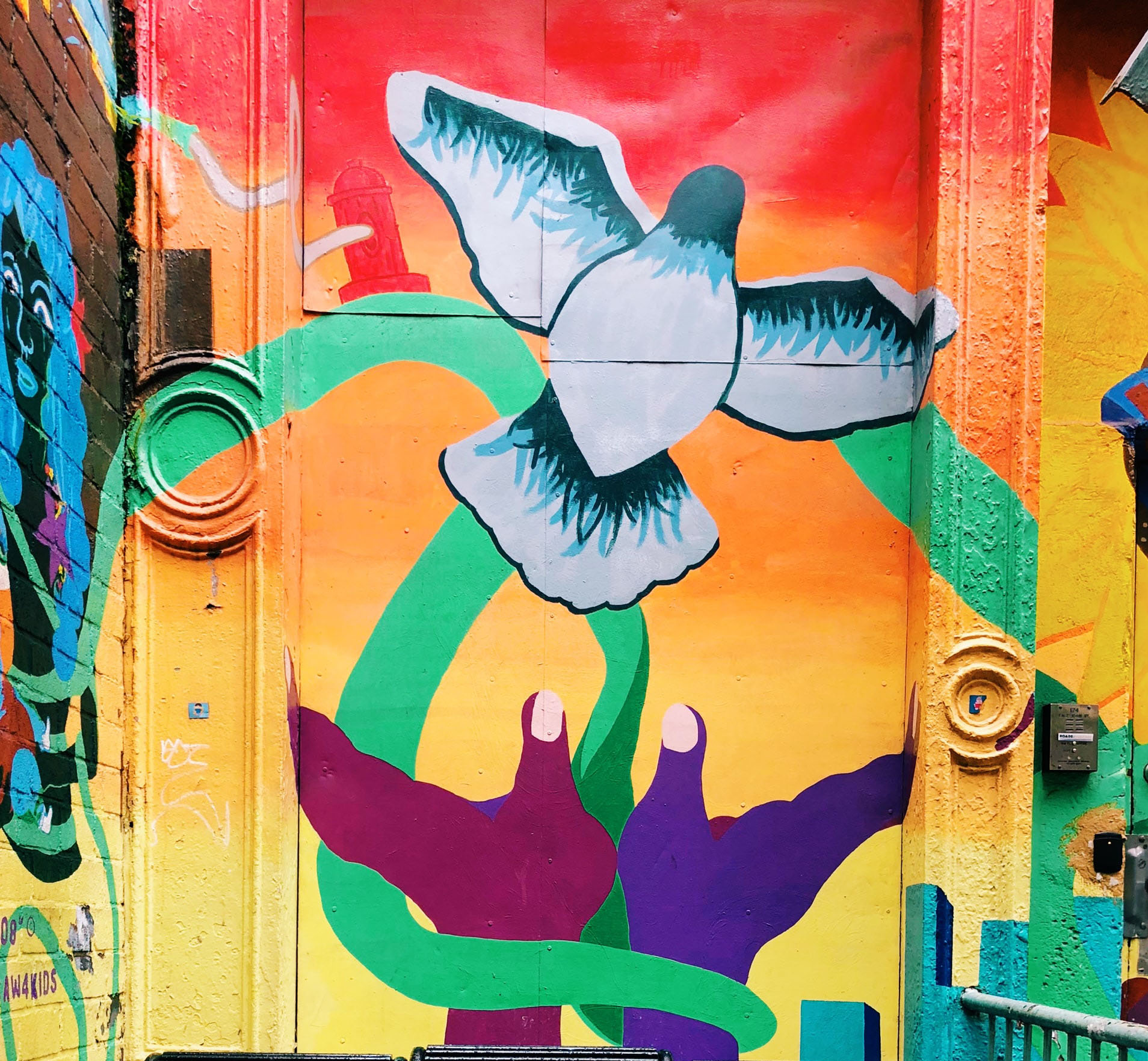 A reading from the Acts of the Apostles
(Chapter 9:26-31)
Let us try to imagine for a moment what it was like to be a Christian in the early years after the death of Jesus. The Romans targeted Christians as strange and possibly dangerous fanatics. Most Jews saw them as a danger to their faith and to their very lives if they were seen by the Romans as being at all sympathetic to this new movement. We know that Saul was a persecutor of Christians and that he had some sort of conversion experience on his way to Damascus where he had planned to help suppress Jesus' disciples. Of course, people were afraid of him. He was a personification of the enemy, so Barnabas must have been well respected and trusted to get the community to accept the man now known as Paul.
It is amazing how someone we do not trust, someone we may even despise, can have a change of heart and become a friend or ally. Without Paul there would be no Roman Catholic Church as we know it. Redemption is possible, even for a persecutor, through the power of the Holy Spirit.
Responsorial Psalm
(Psalm 22)
"I will praise you Lord, in the assembly of your people." That is exactly what we are doing in church today and every day that we gather to celebrate the Eucharist.