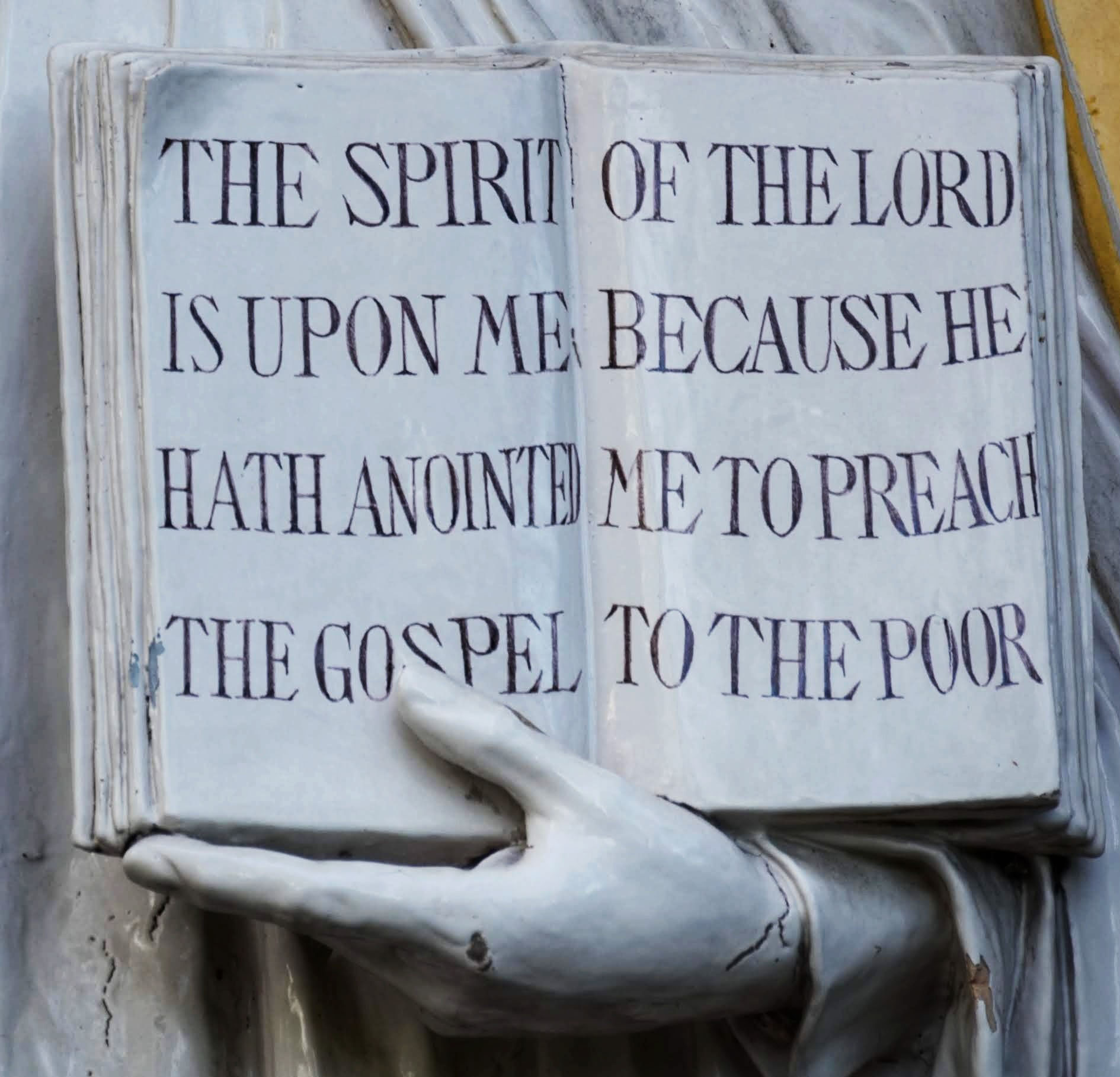 A reading from the Book of Joshua
(Chapter 24:1-2a, 15-17, 18b)
When Moses knew he was about to die, he chose Joshua as the new leader of Israel. In this reading, the people are in the Promised Land, but they are not alone. There are several other groups, and each has its own gods. Joshua tells the people that they must choose: the God who revealed himself to Moses or false gods. The people have a very vivid memory of all that the Lord did for them, leading them out of their captivity in Egypt, so they choose the Lord.
This is a critical decision in the history of Israel, but it is not the last. There will be a series of decisions that lead the people to defeat, exile, and slavery once again. Whenever they turn away from God or do not trust God's love and mercy, disaster befalls them.
Can you think of parallels in our lives today?
Responsorial Psalm
(Psalm 34)
"Taste and see the goodness of the Lord." Sometimes God's unconditional love and mercy are so good you can almost taste them.