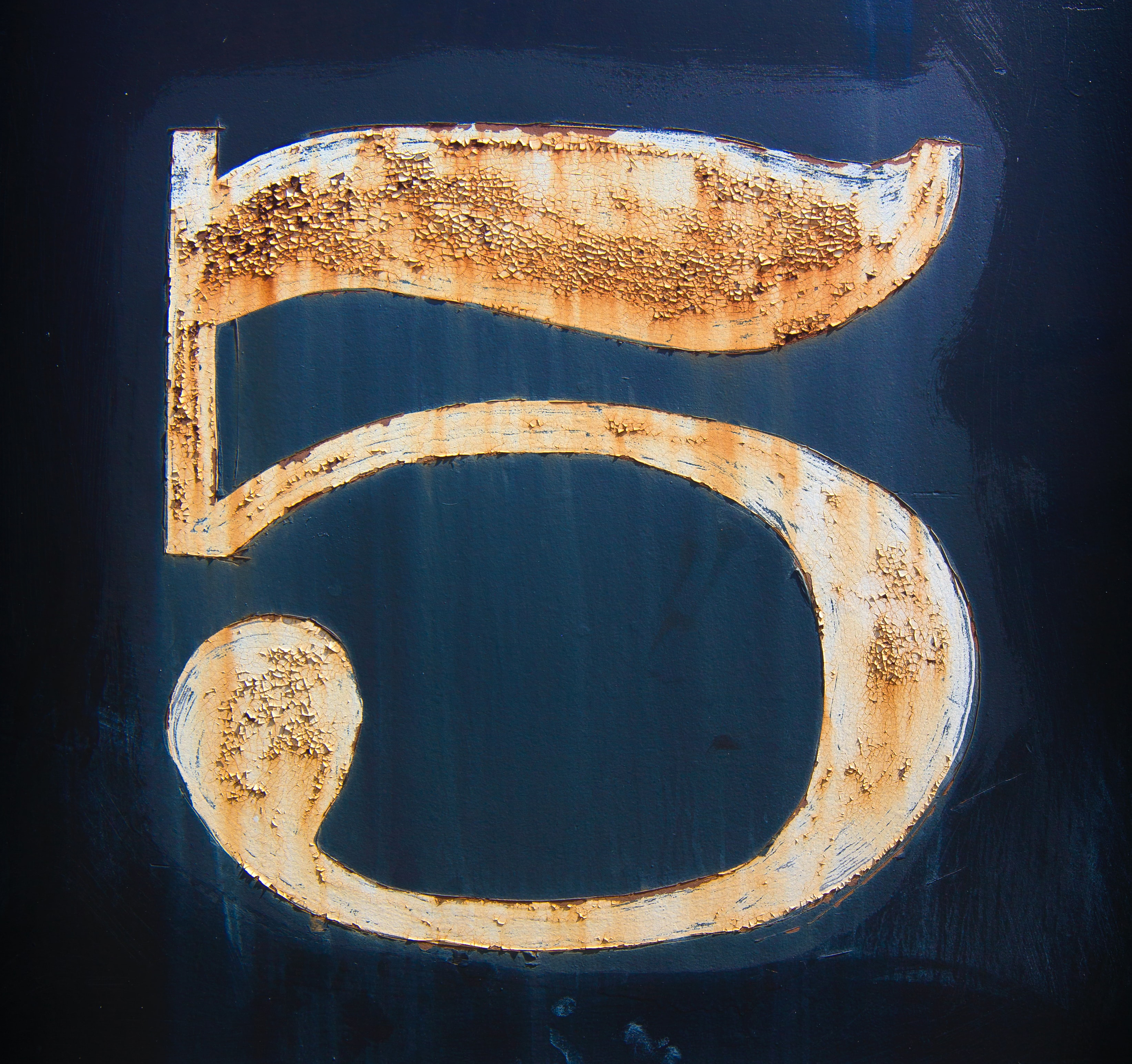 Did you notice? In five months we will be celebrating the birth of our Savior! Two thousand years ago, Mary, Jesus' young mother, was experiencing the babe in her womb growing and stirring. She, herself, was showing signs of growth and her appearance was changing. The miracle of the Nativity was approaching.
How about us? Shouldn't we be showing signs of growth, an increase in holiness, over these next five months? We can find some encouraging words in today's liturgy reading from St. Paul's second letter to the Corinthians (4:8-10), telling us five things:
We are afflicted in every way, but not constrained;
perplexed, but not driven to despair;
persecuted, but not abandoned;
struck down, but not destroyed;
always carrying about in the body the dying of Jesus, so that the life of Jesus may also be manifested in our body.
It's always helpful to pursue growth knowing that we can be hopeful having Jesus on our side. One way to grow spiritually is to seek new forms of prayer. I recommend little changes at a time. There are many resources available, especially at RENEW International. The Liturgy of the Hours offers prayers for different times during the day. So many materials are available these days online or in libraries.
Our materialistic society may not encourage self-denial, but we all know our society has many imperfections. Fasting from a favorite food indulgence for a day can be a good idea. What that food would cost could be donated to a food kitchen or other charity. Growth involves change. Sometimes change makes us uncomfortable, but that is not necessarily negative. Little sacrifices are little growth steps.