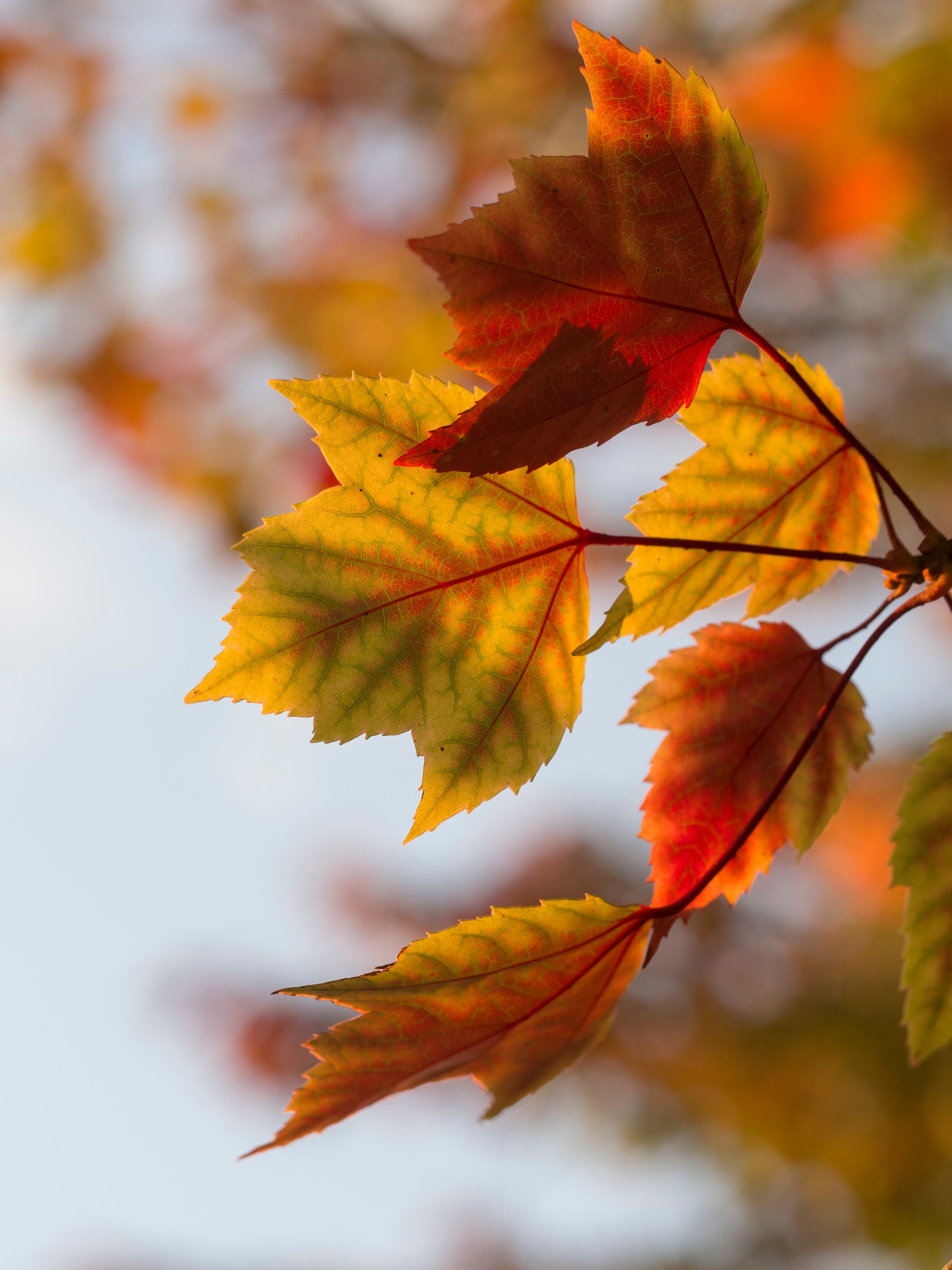 In today's Mass, we read about Jonah and the big fish and about the Good Samaritan. In both readings, men made decisions as to how to solve problems. In the case of Jonah, the mariners decided to solve the problem of a storm, which threatened to capsize their boat and drown them, by throwing Jonah into the sea. In the parable in Luke's Gospel today, a priest and a Levite solved their problem of dealing with a severely injured man by avoiding any contact with him. There are many ways we can devise solutions to problems and challenges in our lives; some solutions can be drastic, some can be avoidance, and some can be wise, caring and systematic.
As we begin the colorful season of autumn, we might consider what colors our decisions as we solve life's problems. Fears, worries, memories can all influence our choices. We know it is so important to call upon the Lord in prayer when we have problems to solve. He has enriched us with gifts and talents, and we need the Holy Spirit's help to tap into our resources to find proper and loving solutions.
Autumn Chores
Our autumn is full of truer colors with frost on the growing edges.
We rake together our cherished gifts: the shapes, shades, shadows, shifts, and shivers.
The breath of the Spirit scatters our leaves as we pile up countless blessings:
Patterns, passings, pauses, pursuits and passions.
And there, in the season, we find the Divine Artist who endeavors to teach us wisely
how to harvest his handiwork,
And somehow, in all the changes, distribute our wealth to those we love.
As we prepare for the secular and holy celebrations as the year winds down, may we not get swallowed up by the size of any problem. May love be our response when we encounter a stranger in distress. May we color our lives with trust in our loving Creator!