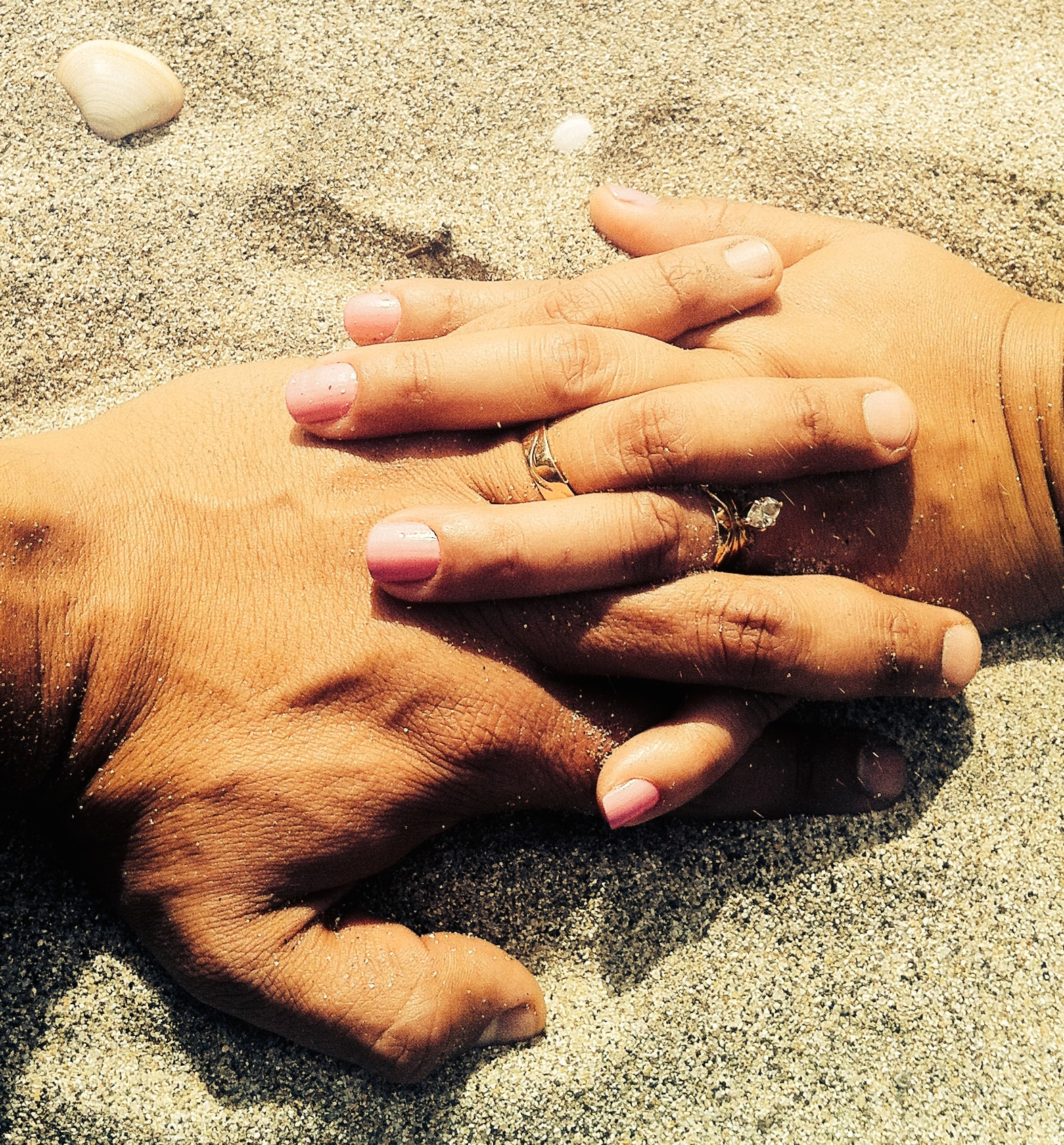 A reading from the book of Genesis
(Chapter 2:18-24)
"It is not good for man to be alone." We are created in the image and likeness of God, and God is not a solitary being—that is, in the sense that God is a community of persons, Father, Son and Holy Spirit. We are communal beings, and the most basic community is between a man and a woman in marriage: "The two of them become one flesh." That is truly amazing, beautiful to hear, challenging to live, but the goal of all marriages.
Still, we who are married need solitude sometimes, which is very different from loneliness. It is a time to reflect, to pray, and to just be, amid our busy lives. It can be a time of renewal of the deepest and best in us. It may not be easy to find this kind of time, but we should respect our own need and our partner's need for this opportunity for renewal.
Responsorial Psalm
(Psalm 128)
"Fill us with your love, O Lord, and we will sing for joy." What a good reason to sing! Do you often feel the love of God in your life?