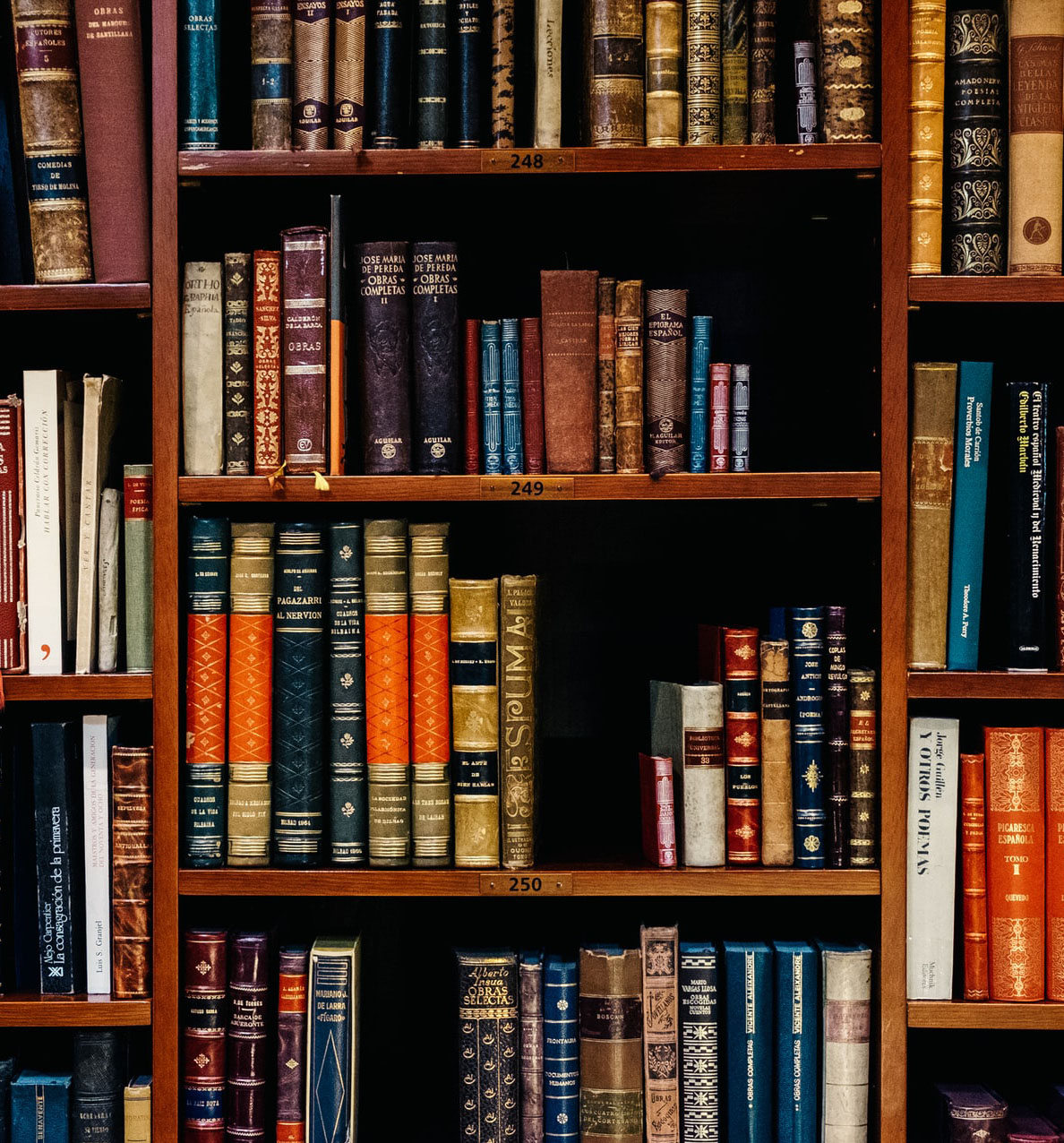 A few years ago in my parish, a visiting priest began a homily by asking us how many things, beyond necessities, we had accumulated. There was silence as we thought about the extra clothes and accessories in our closets, drawers, and cabinets. Over the years, it is very easy to collect articles we don't really need or need to keep. I am very guilty! Many of the objects were attractive or good at the time I acquired them, but they can certainly pile up over time.
How about books? As I scan the reading materials in my four bookcases, I see books I have said I may read some day, books that I have read once, reference books and prayer books and booklets I have kept with my most pious intentions proclaimed.
I probably should mention all the figurines that proudly collect little dust coatings as they smile atop my flat-topped wooden furniture pieces. Those decorative accessories complement the pictures on the walls and give me "aha" moments when I shop at yard sales.
Now, I am not saying that all collections are bad or sinful or should be disbanded. After having spent more at-home time over the past 15 months, however, I do notice that collections can easily grow and that material things can gain somewhat of a grip on space and attention. Some repurposing might be wise. Is it time to think about priorities and actual needs? Could others with fewer clothes and less income somehow benefit from my downsizing?