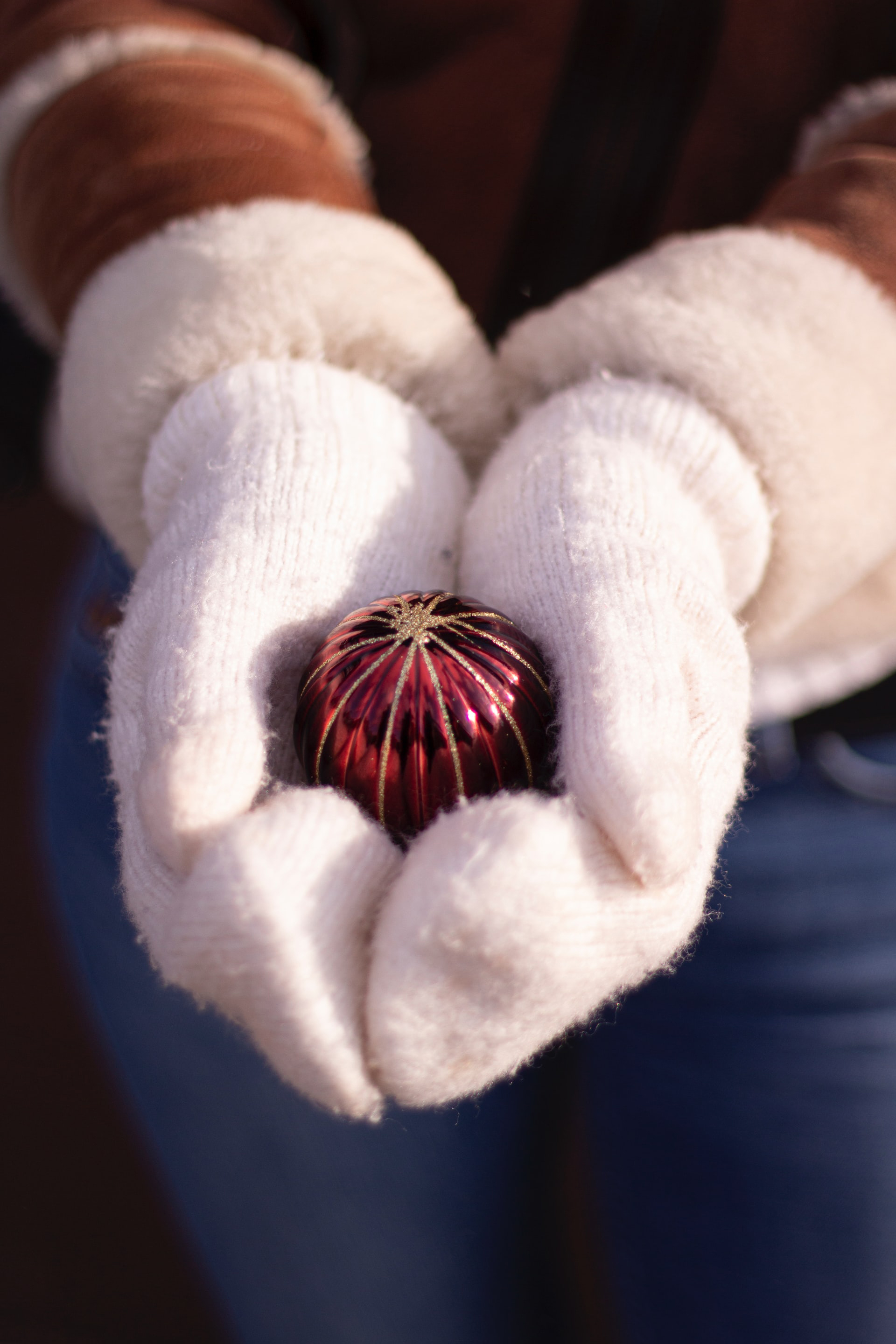 Brrr! It is a cold morning here in New England! I woke up thinking about how I will have to dig out my gloves to keep my hands warm if I go outside today. Then I remembered a piece of information: mittens will keep your hands warmer than gloves, because your fingers are nestled all together inside mittens. Sure, there are dexterity benefits with wearing gloves, but if it is warmth you are after, mittens are the answer.
In this gloves-versus-mittens topic, I see some parallels in spiritual life. Certainly, each of us has specific gifts and talents that help us live out life as followers of Jesus Christ. On my own, I can give my time, talent, and treasure to help those among us who live in poverty. By myself, I might be a church choir director, a Sunday school teacher, a lay minister, a clergyman, a spiritual blog-writer, a church usher, an altar server, a volunteer at a soup kitchen or convalescent home.
Let us consider the "mitten" side of this discussion. We can enjoy a wonderful warm feeling when we meet with a group of people who are pursuing fellowship with each other and with Jesus Christ. Especially in the season of Advent, as we build our excitement and remind ourselves of the day our Savior came to earth, gathering with other like-minded believers can be very rewarding.
For years, I was a member of a small Christian community of faith-sharers that met on Wednesday afternoons in our church basement. We used booklets that offered discussion questions and reflections about the liturgical weekly readings. (Amazing materials like this are available now from RENEW International.) Getting to know the people in the small group, their expressions and responses in faith, their past and present encounters with the Lord in prayer and action was inspiring.
Jesus was at those meetings. There was no question about that!
"For where two or three are gathered in my name, I am there among them."
(Matthew 18:20)