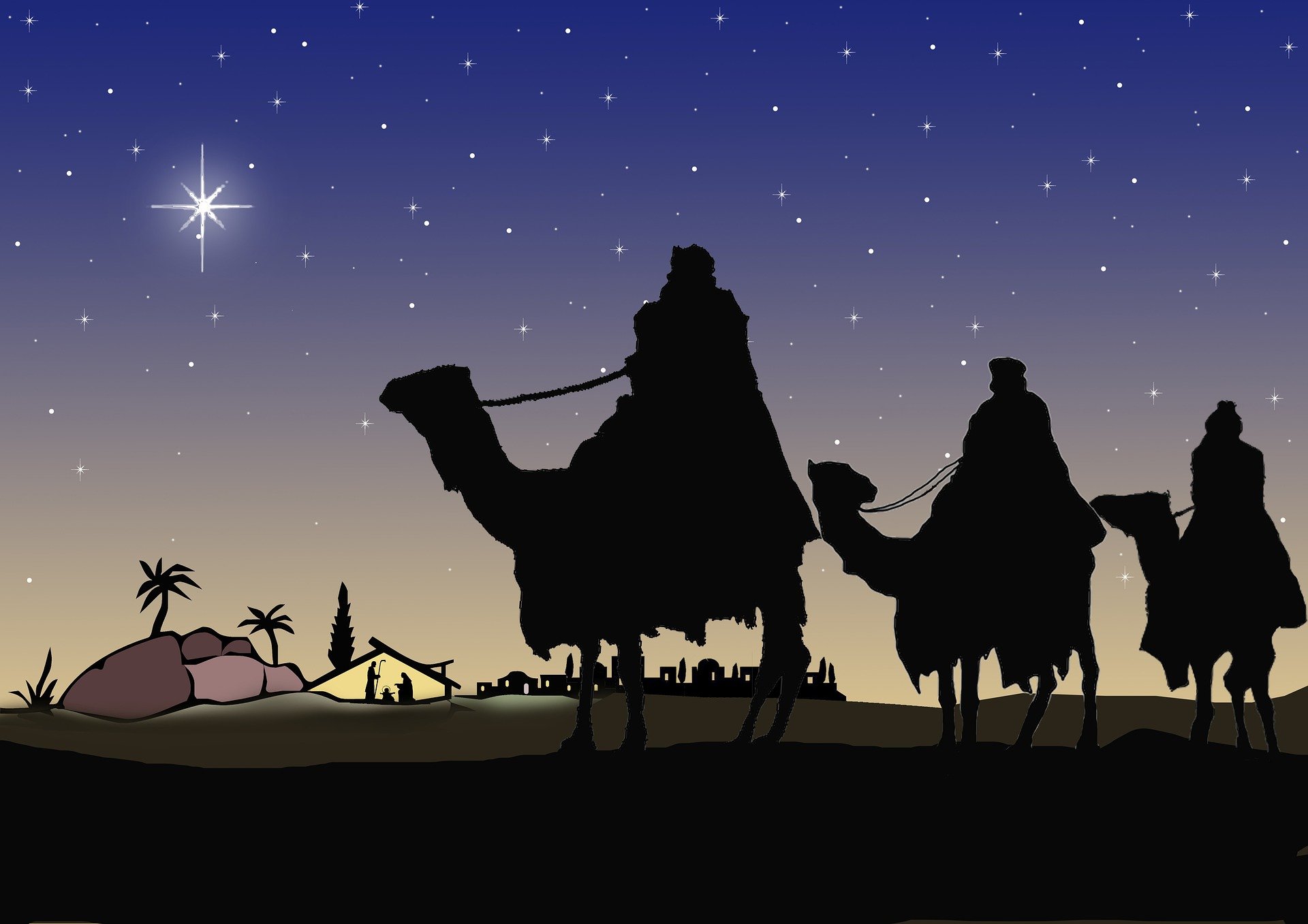 A reading from the Book of the Prophet Isaiah
(Chapter 55:1-15)
This reading begins, "Thus says the Lord: all who are thirsty, come to the water." The Middle East was and is a thirsty place, a desert area. We tend to take water for granted today, but for the Jews it was life itself. Isaiah portrays a loving, bountiful God who promises to give plentiful water and food to the people and offers to "renew with you the everlasting covenant, the benefits assured to David."
Throughout the Hebrew scriptures, God seeks out the people even after they have betrayed him and suffered because of their sins. Our God, the Father, Son, and Holy Spirit is never far from us and actively seeks us out. Isn't that amazing, God pursuing us? Sometimes the Jewish people felt that God had abandoned them. That was never the case and is not now with us. God pursues us in so many ways that we are not even aware of. Do you think that God is pursuing you now in your life? How? What is God calling you to do? The Holy Spirit who lives within you will guide you discern how God is calling you.
Responsorial Psalm from the Book of the Prophet Isaiah
(Chapter 12:2-3,4, 5-6)
"You will draw water joyfully from the springs of salvation." This is not just any water; it is from the spring of salvation. Throughout history, people have sought a fountain of youth and even risked their lives for it. There is no fountain of youth, but there are the "springs of salvation." They will renew us if we will drink from this never-ending spring.