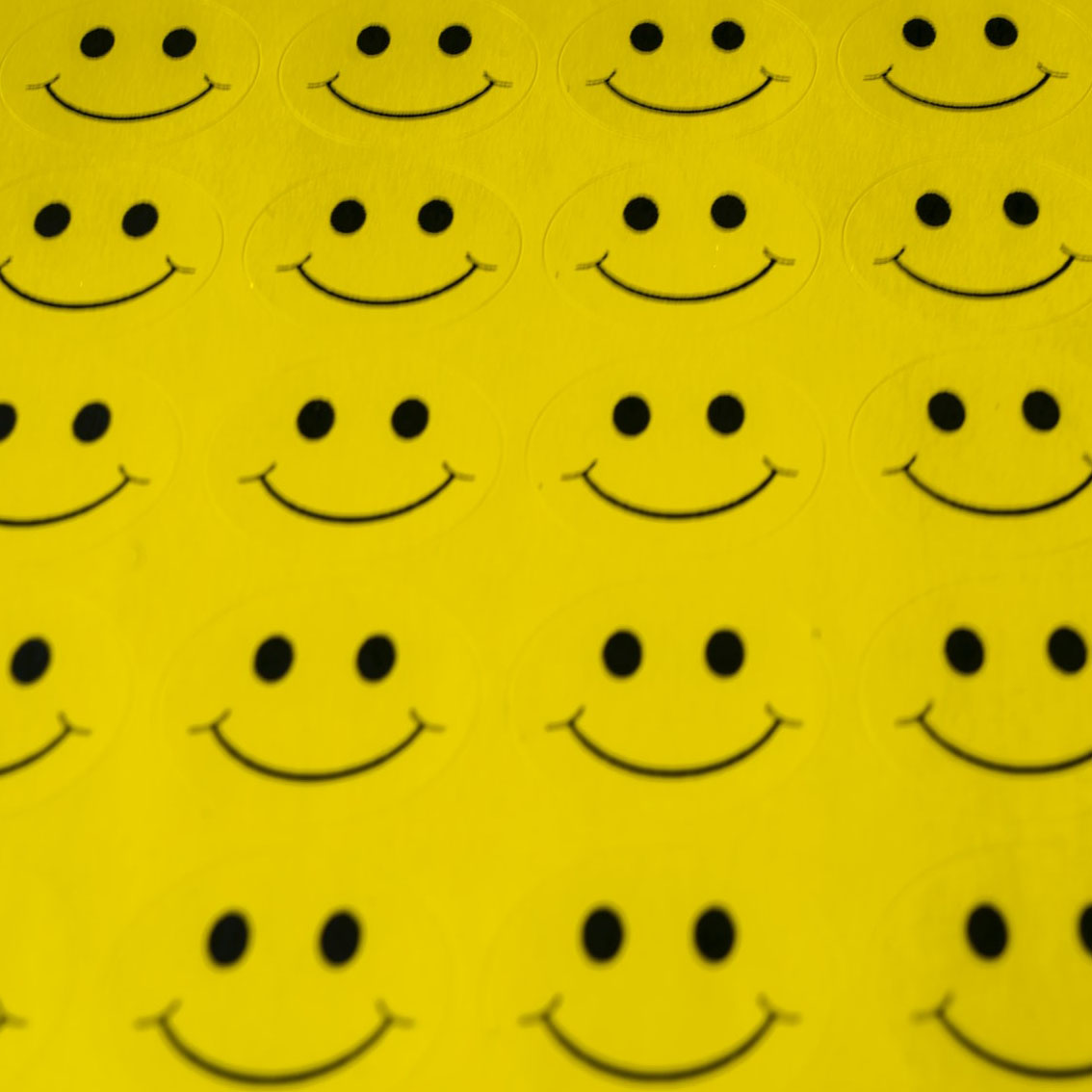 When I was a minister of the Eucharist in my parish, I was serving during a Mass one hot and humid summer morning. I stood near the altar preparing to receive the Holy Eucharist myself, before helping to distribute it to the congregation. We were singing the "Agnus Dei" when a big horsefly came flying towards me, heading for my nose and/or open mouth! I quickly—and, I hope, discreetly batted him away and tried to maintain my holy demeanor. To distribute Holy Communion, I stood off to the side with the ciborium in my hand. My teen-aged daughter, Sherry, came to me for the host. She raised her eyes to me and said, "Mom, I saw it! "Well, I had all I could do to keep from giggling out loud, but I mustered all my efforts at composure and went on with my task. Thanks, Daughter!
Another time when I was serving as minister of the Eucharist, all four-feet, eleven inches of me was standing behind the six-foot, five inch Deacon Tom. When it came time for him to hand me Holy Communion, he turned and I stepped—we were out of sync, and, for a moment, he couldn't find me. Chuckle time!
My mother told me that she once went to Mass while she was fighting a persistent cough. She was chewing a piece of gum inconspicuously, just to keep her throat moist. All of a sudden, she had to cough, and that little piece of gum flew like a missile out of her mouth, barely missing the bald head of the man praying in the pew in front of her. Close call!