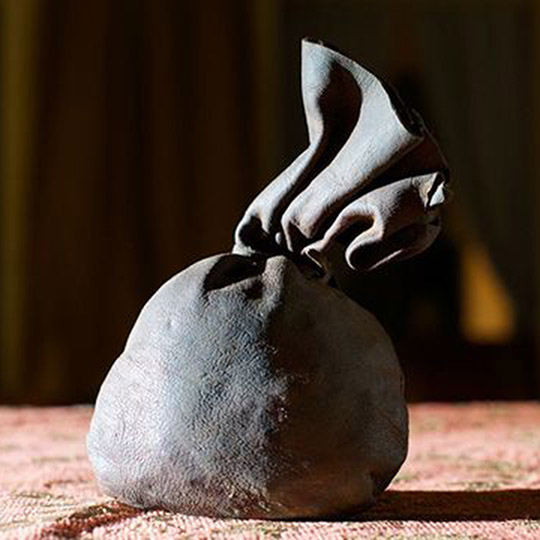 A reading from the Book of Proverbs
(Chapter 31:10-13, 19-20, 30-31 )
"When one finds a worthy wife, her value is far beyond pearls. Her husband, entrusting his heart to her, has an unfailing prize. She brings him good, and not evil all the days of her life."
This was written thousands of years ago when women were usually seen as subordinate and undervalued. So, the author calls her a "prize" which we would see as an inappropriate term at best. Yet, he also says that her husband is "entrusting his heart to her." That is amazing, to entrust your heart to your wife or husband. If you are married, reflect on that most powerful bond that you have with another person, the one to whom you have entrusted your heart. It is not always smooth sailing, but you have found the person who is sharing your lifelong journey. Rejoice!
Responsorial Psalm
(Psalm 138: 1-2,3, 4-5)
"Blessed are those who fear the Lord." This is one of the most misunderstood lines in all of the scriptures. Over the centuries, people in power have used this expression, "fear of the Lord," to bully and control and even enslave people. The Psalmist uses the word to mean reverencing and honoring the Lord. If we do that, it frees us to have a healthy and loving relationship with the Lord.
A reading from the Letter of Saint Paul to the Thessalonians
(Chapter 5:1-6)
"For you yourselves know very well that the day of the Lord will come like a thief at night…. But you, brothers and sisters, are not in darkness, for that day to overtake you like a thief. For all of you are children of the light and children of the day. We are not of the night or of darkness. Therefore, let us not sleep as the rest do, but let us stay alert and sober."
Paul wants the Thessalonians to know that the false security that the Roman Empire offers to its neighbors will not save them. It is darkness, but Jesus brings light.
We also need to beware of so many modern kinds of darkness: materialism, greed, disrespect for life, racism, economic injustice, and a false sense of security that can come from our own power, prestige, and possessions. Instead, we need to live in the light of the Holy Spirit who lives within each of us and among us.