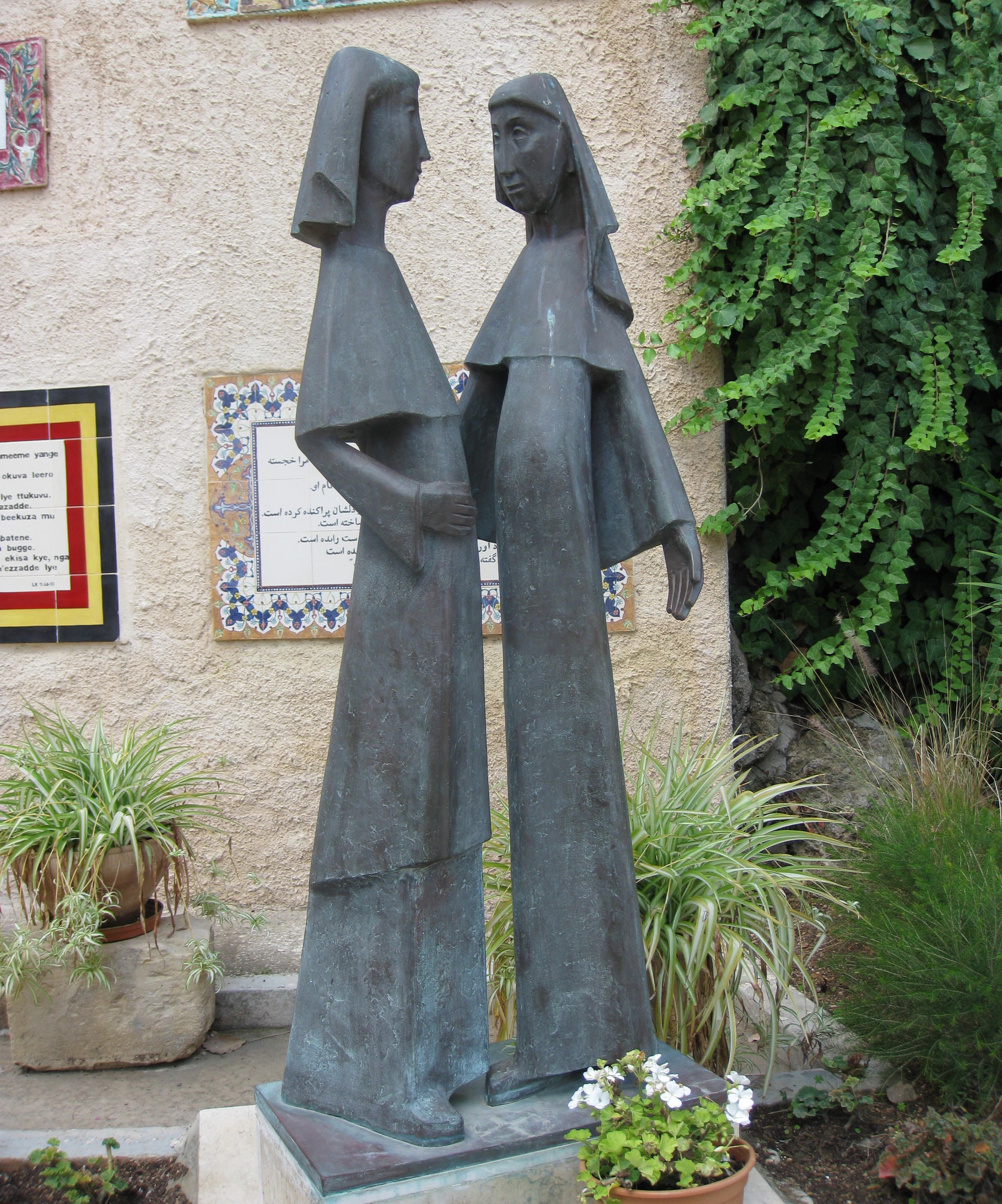 A reading from the prophecy of Micah
(Chapter 5:1-4a)
Throughout the church year we hear readings from the major prophets, such as Isaiah and Jeremiah, and from several of what are called the minor prophets—Zephaniah, Baruch, and Micah, the last of whom we encounter today. You may notice a common theme in these prophetic readings. The setting is a terrible time for the Hebrew people, usually an exile and period of persecution. But there is always a message of hope that God will save the people through a new leader, a messiah.
We believe that the savior the prophets foretold came in the person of Jesus. He believed it. He called the people together and proclaimed the reign of God beginning here on earth. Many people accepted and followed him, but the religious and political leaders did not. Jesus threatened their power. They wanted to destroy him, but they could only murder him, not destroy him.
Responsorial Psalm
(Psalm 80)
"Lord, make us turn to you; let us see your face and we shall be saved." That sounds wonderful, but how can we see the face of God? If we have the eyes of love and faith we can see the face of God in our loved ones, in our friends and partners, and in the faces of the faceless and forgotten in our society: the orphan; the elder in a nursing home without family; the single mom working two jobs, struggling to feed her children; and the person begging on the street—perhaps especially that person that is so easy to pass by. May we look more deeply into the faces of God's children to see his face.