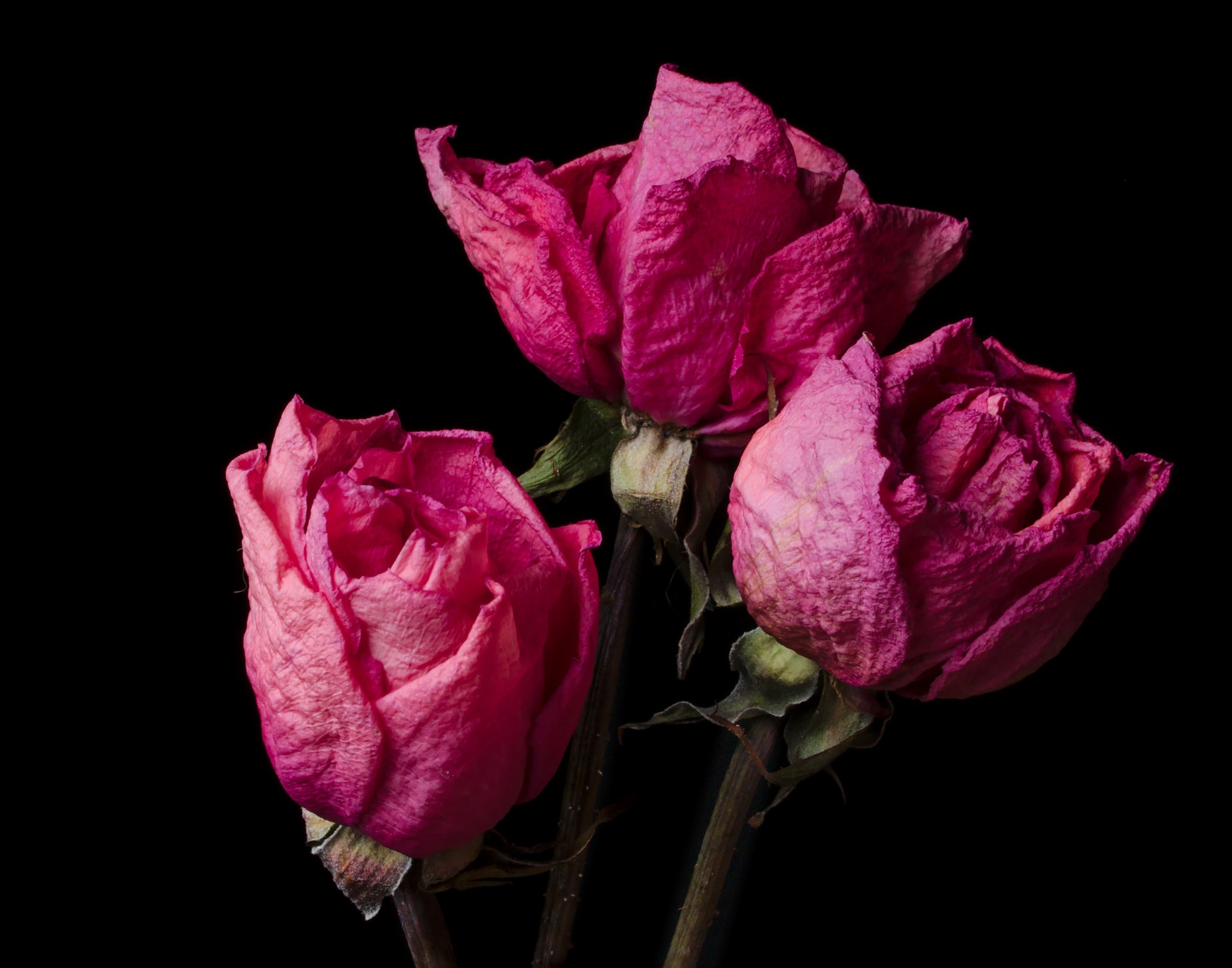 Have you ever thought about how many things are in groups of three? In children's stories, for example, there are three bears, three little mittenless kittens, three blind mice, and "sugar and spice and everything nice" which are three ingredients of little girls. We also have expressions that focus on triplets, as in the Declaration of Independence: "Life, Liberty, and the pursuit of Happiness." We might "eat, drink, and be merry" or fall for something "hook, line, and sinker," "morning, noon and night." Three seems to be satisfying, almost rhythmical in nature.
If we think about the Blessed Trinity, we know there are three Persons. There are also the three theological virtues of faith, hope, and charity. That reminds me that I have a little book of everyday prayers that contains Acts of Faith, Hope, and Love. Hmm! Maybe I should look them up and use those prayers at the start of each day during Lent? How about you?
And how about instances of threes in the gospel stories? In Chapter 2 of Matthew's Gospel, we read of the visit of the magi who brought the infant Jesus three gifts. In Chapter 4 of the same Gospel, we read of the devil tempting Jesus three times in the wilderness. In Chapter 22, we read about the greatest commandment that tells us to love God above all, and then our neighbor as ourselves: God, our neighbor, and ourselves.