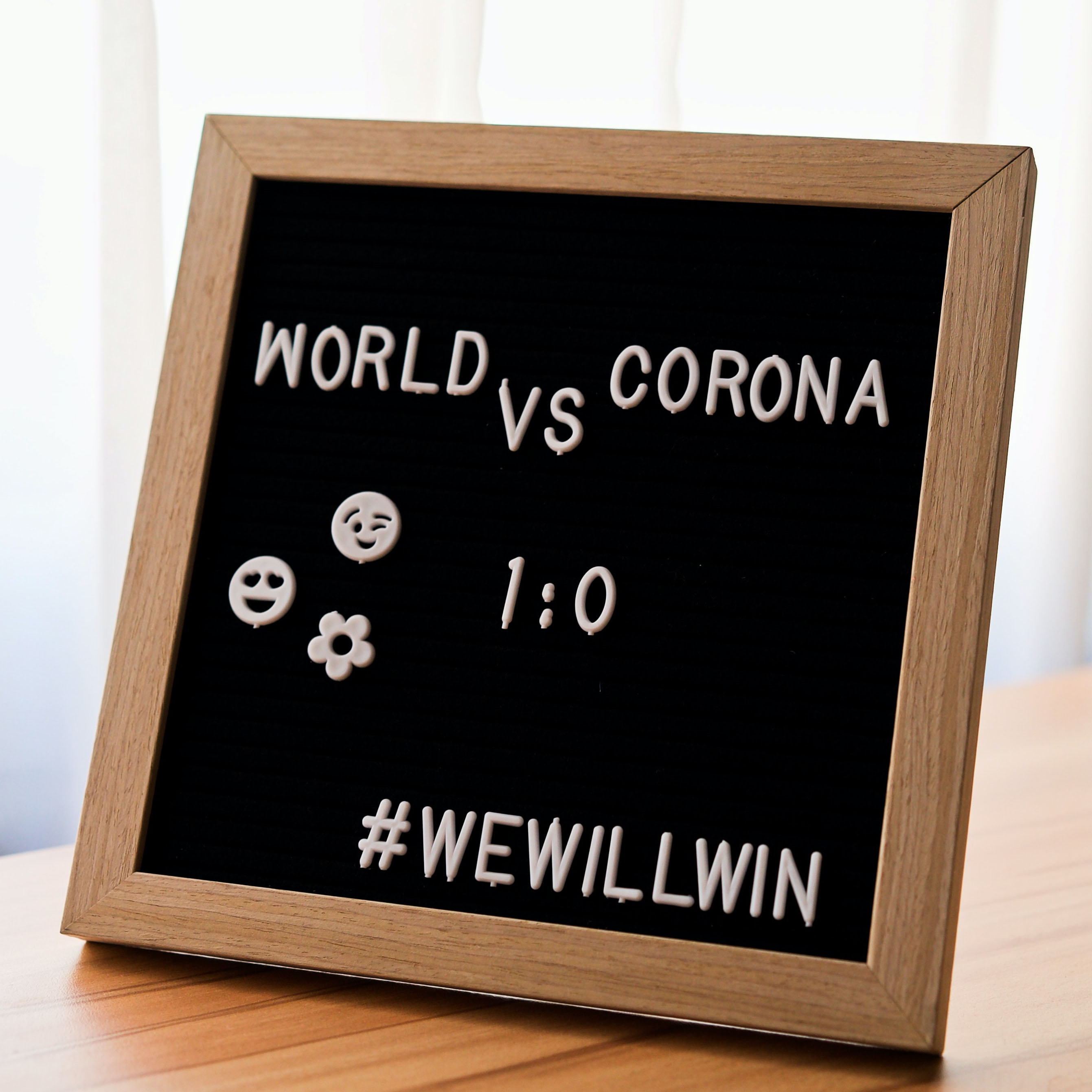 My recent walks in my neighborhood have revealed some beautiful flowers that have bloomed in various yards. The yellows, the whites, the purples and lavenders are so eye-captivating. It appears that some of my neighbors are very careful and methodical gardeners. I am confident that as the summer arrives, even more loveliness will grace the nearby flowerbeds. I wonder if the gardeners ever come outside with their scissors and cut off lovely bouquets to bring inside their houses to adorn their tables and please their eyes.
In the gardens of our interior lives, I wonder what has grown and blossomed during the pandemic. As the tenders of our own personal spiritual gardens, let us consider what might be desirable blossoms and what we might have to weed out.
I suggest it was very easy to plant seeds of doubt, anxiety, uncertainty, and worry over these past months. Every day came with news of high numbers of cases of the virus, suggestions of how and what to sanitize, and reports of measures we might take to fend off the nasty virus that even has nastier variants. We could easily feed our interior gardens with sprinkles of doubt, impatience, anger, and resentment.
Now it appears that, because of the vaccine distribution, the virus's hold on us may be waning. Let's inspect our gardens and see what we can weed out and what blossoms we can gather and perhaps bring closer to us to savor and enjoy.