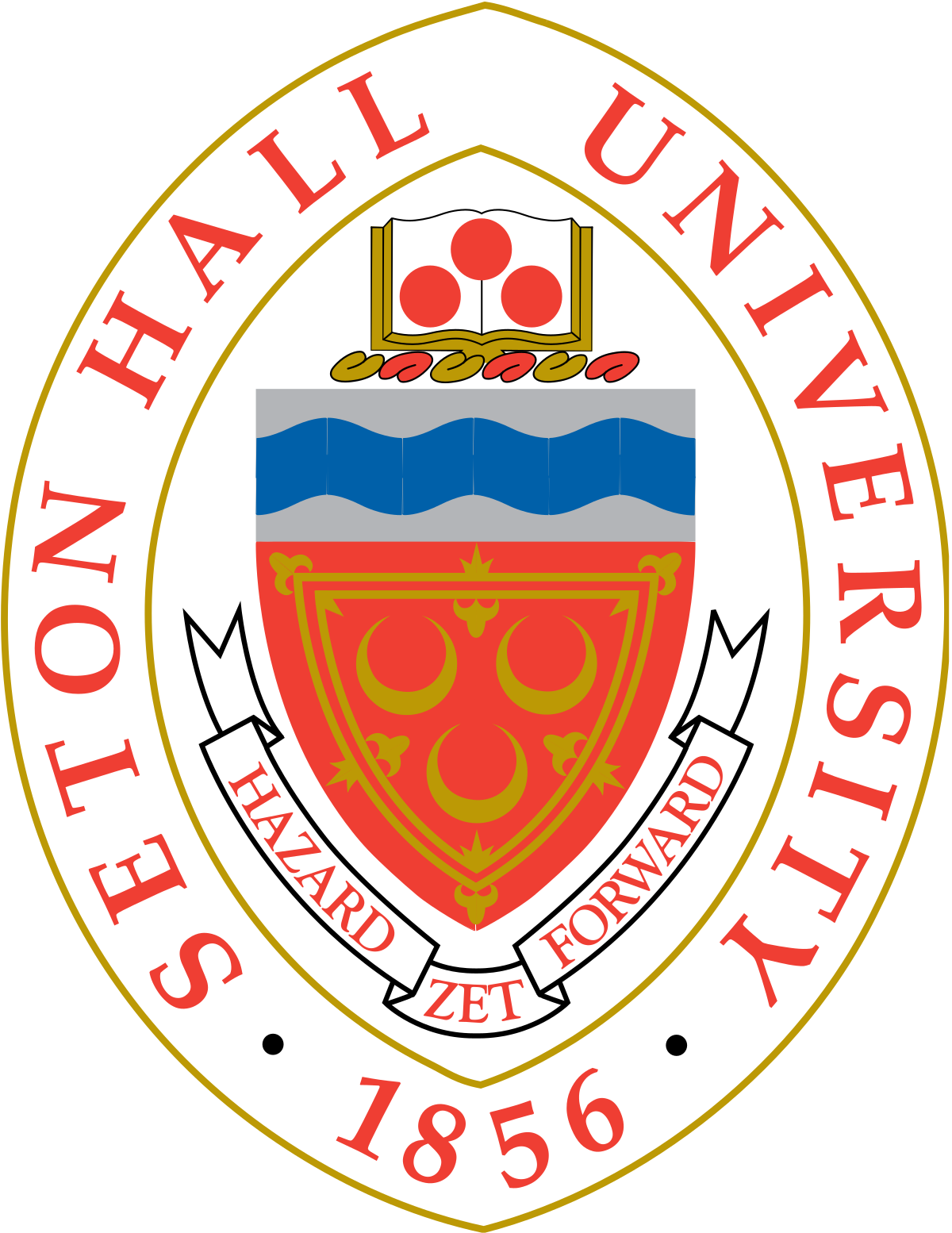 When I was beginning my senior year in a public high school, my mother mentioned that my father would be pleased if I attended Seton Hall University.
Sixty years later, I still don't know why that was Dad's preference, but it's an indication of how indifferent I was as a student that, based only on my mother's remark, I applied to, was admitted to, and attended Seton Hall.
It didn't take more than a few days for me to realize that I wasn't going to sleep walk through four years at The Hall as I had done in high school. Everything about the two experiences was different.
For example, in high school, I schmoozed with as many teachers as would tolerate it, creating personal relationships that I imagined would influence grades. At the Hall, I saw most of my instructors for only one semester, and then only in class. There was little opportunity for a con artist.
Also, the curriculum in my high school in the late 1950s probably hadn't changed much since the late 1940s. It wasn't particularly challenging, which explains, in part, how I graduated.
At Seton Hall, I was required to take courses in disciplines that I hadn't known existed. With only a semester instead of a whole academic year to master the material, the urgency of the situation quickly became clear to me. I realized in short order that the high school more or less had to keep me, regardless of my grades—The Hall not so much.
Somehow—maybe for Dad's sake—I became a student and, in a way, I have been a student ever since. And yet, beyond shocking me into the rigors of scholarship, my time at Seton Hall affected my life in an even more important way; it made me a more mature Catholic.