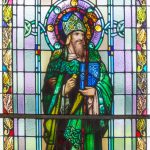 The following is excerpted from The Wisdom of St. Patrick by RENEW President and Publisher Greg Tobin.
Read More
Topics: attitude of gratitude, St. patrick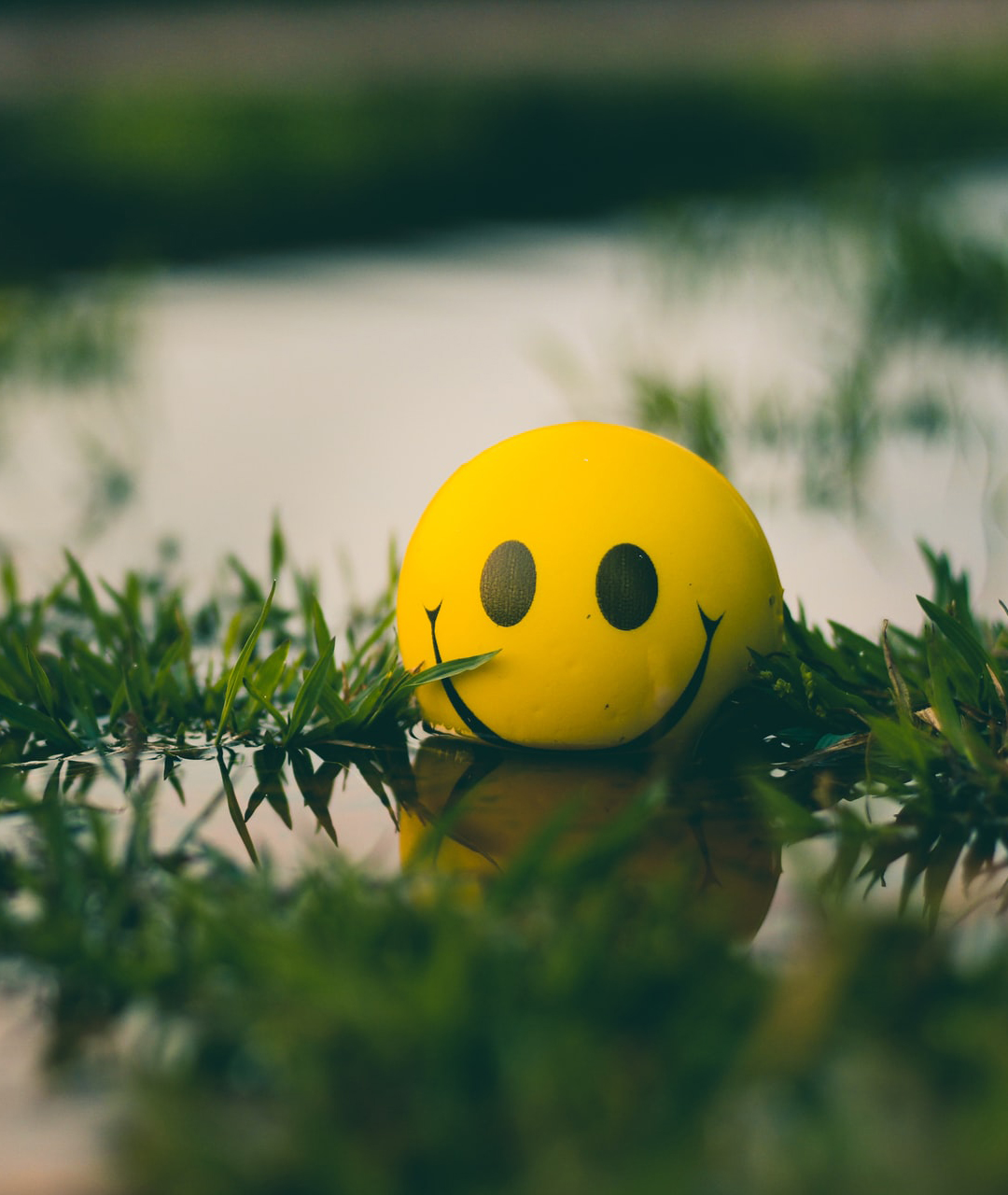 Grab your coat and get your hat
Leave your worry on the doorstep
Just direct your feet
To the sunny side of the street
These are a few of the lyrics from an uplifting song, "On the Sunny Side of the Street," that was written in 1930 by Dorothy Fields and Jimmy McHugh. The song encourages listeners to look at the bright side of life. The melody is peppy, and many famous singers of the time made the song popular.
Lately I have been thinking about the challenge of being optimistic and positive. Needless to say, there is an abundance of controversy, anxiety, and stress in our world. It is easy to find something or someone to complain about each day. It is so easy to blurt out a casual criticism of something. Smiles and encouragement can be at a premium. Where is that sunny side?
How difficult would it be to intentionally avoid negative comments and thoughts for just one full day? Such an effort could certainly affect not only us but also the people with whom we interact. Starting with morning prayer, we might ask the Holy Spirit to inspire us with simple, holy joy in the Lord. I take some dietary supplements and certain prescription meds in the morning. At the same time, I could keep in mind:
A cheerful heart is a good medicine,
but a downcast spirit dries up the bones. (Proverbs 17:22)
Read More
Topics: attitude of gratitude, optimism, Gratitude to God, Sharon Krause, counting our blessings