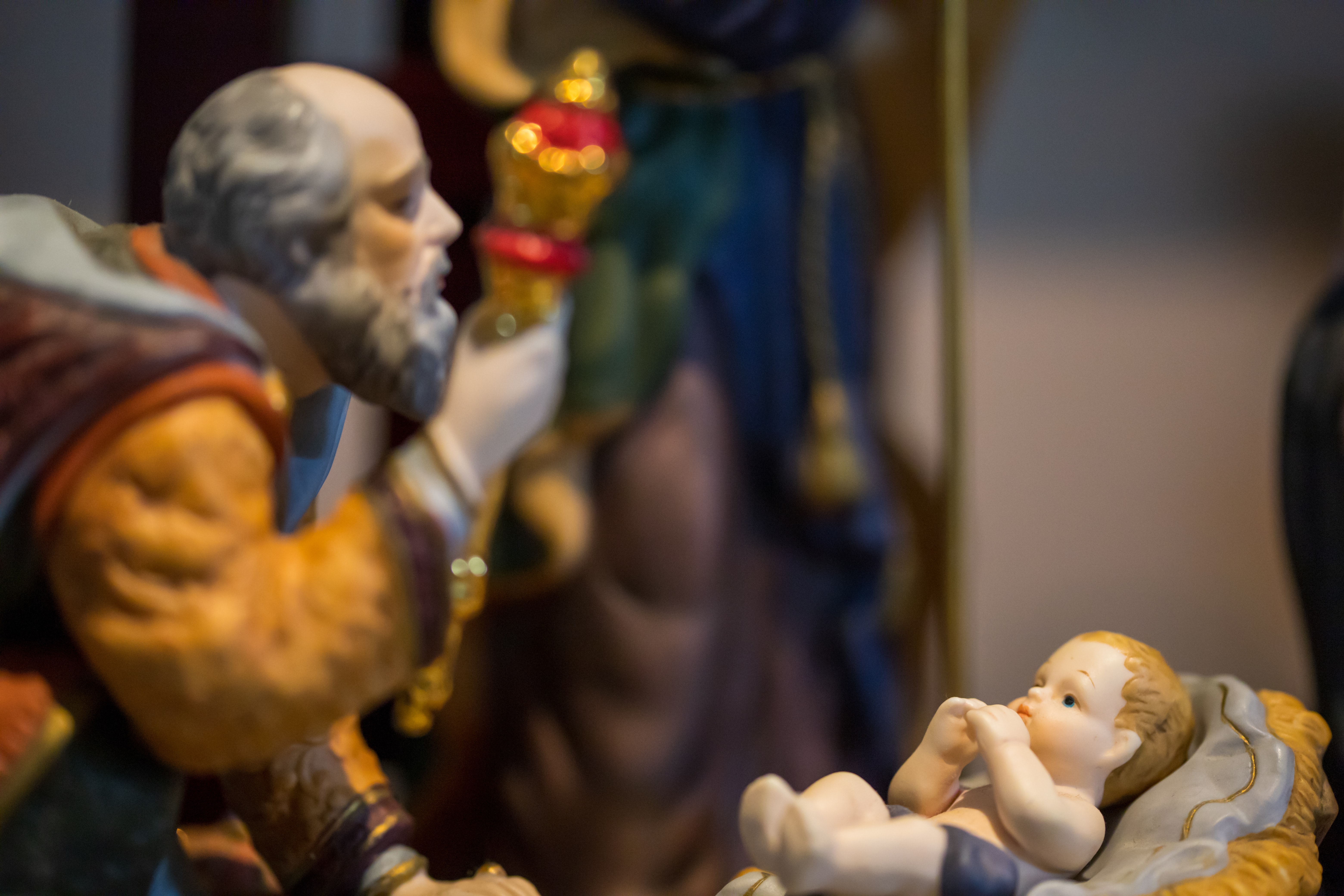 An Epiphany Conversation
I imagine, as I clasp my hands to pray,
two bigger hands enfolding mine gently.
"I am here with you in truth and Spirit:
leading, healing, saving—when you let me.
Together, you and I can do great things;
for, remember, I have never left you.
With your heart, and attention to my Word,
your willingness, energy and virtue,
we can teach others about my Father.
Step up, feel my closeness, be not fearful."
In the quiet of the morning, I smile;
my joy, overwhelming, makes me tearful.
Here, in his presence, nothing else matters.
I am fully drenched in his love outpoured.
Feeling strength and Jesus' patience with me,
I am renewed again: "Thank you, Lord!"
!