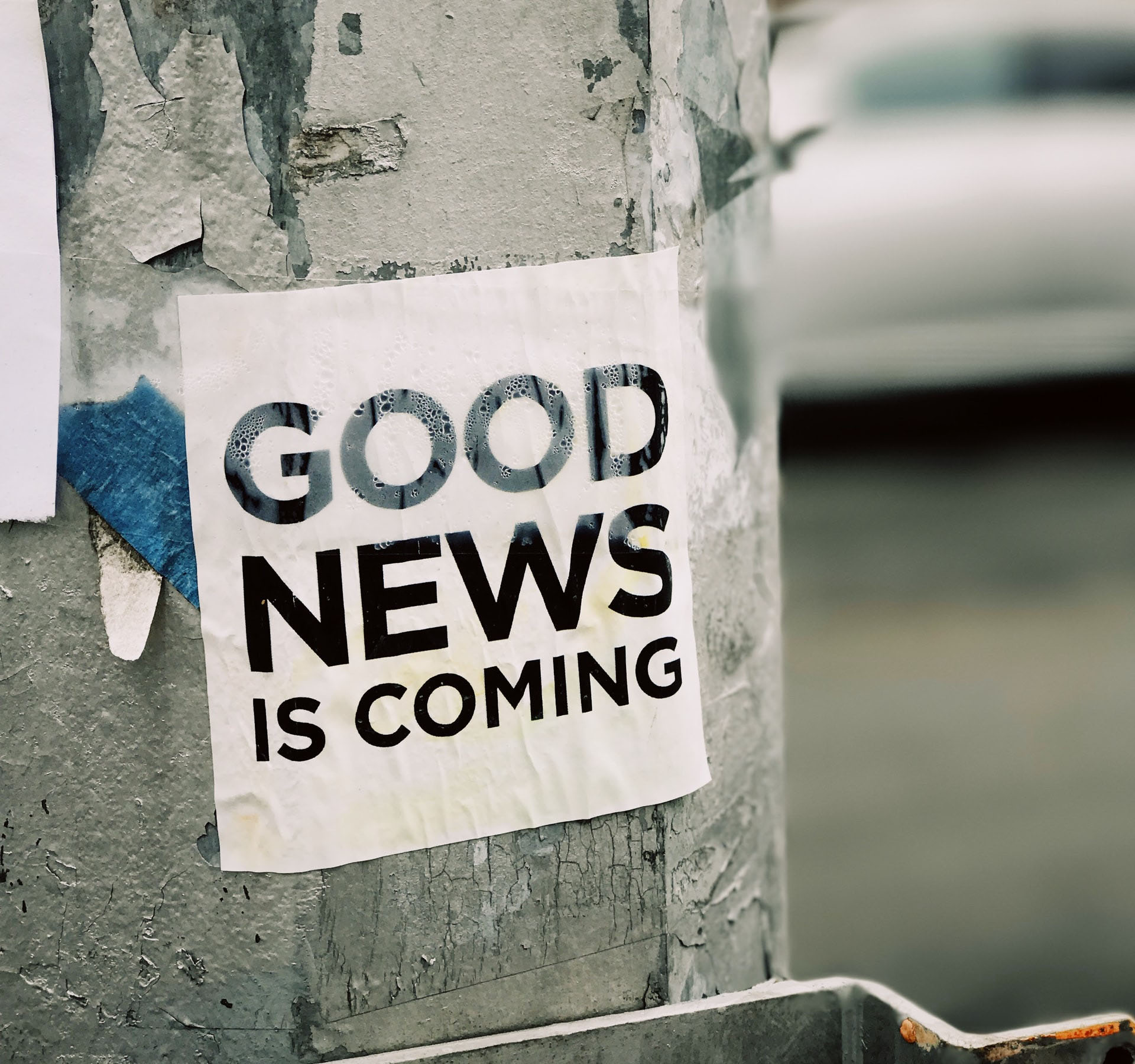 A reading from the prophecy of Isaiah
(Chapter 50:5-9a)
Here are three powerful sentences from this reading: "The Lord God opens my ear that I may hear; and I have not rebelled, have not turned back." "The Lord is my help, therefore I am not disgraced." "See, the Lord God is my help; who will prove me wrong?'
Have you ever had the experience of God opening your ear or even your heart? Perhaps you had closed your heart to someone or to some truth, and you would not budge. But then something happened, and you had a change of heart that helped you to see another side of the person or the issue, and you moved on.
Did you ever feel rejected or even disgraced, but then someone came to your aid or your defense? Maybe God sent that person to you, because God is your help.
Responsorial Psalm
(Psalm 116)
"I will walk before the Lord in the land of the living." The line before this reads, "For he has freed my soul from death, my eyes from tears, my feet from stumbling." This amazing insight was written hundreds of years before the coming of Jesus Christ who truly saves our souls from the ultimate death.