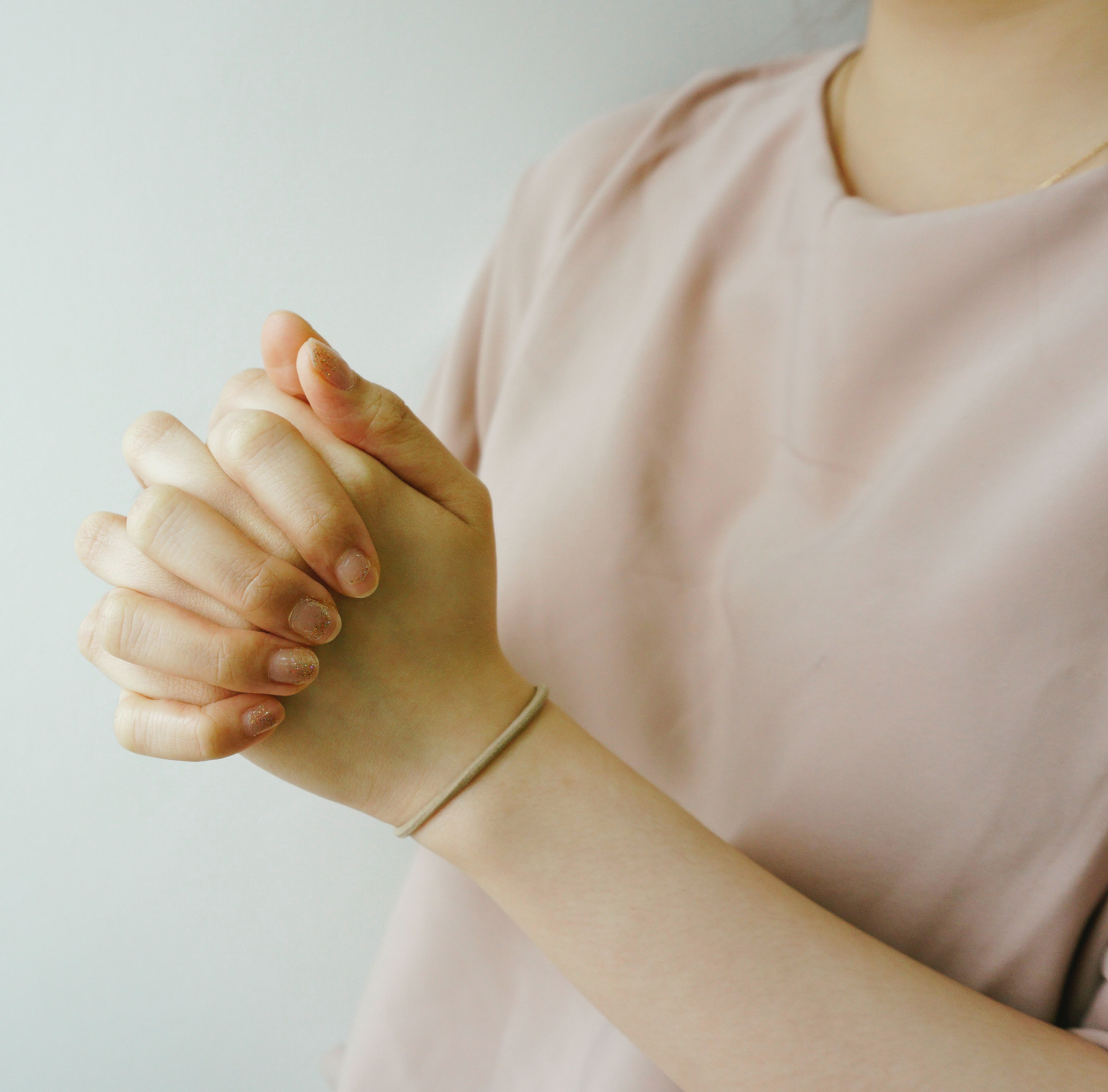 The other day I watched a local news story about the increase of whale sightings here in New England. A little boy was interviewed and said there were three things he really loves—music, video games, and whales. I thought it would have been good if one of his professed loves was God, but I realize that he also may not have thought about the individuals he loves, such as his family members. Still, it was a chance for me to offer a tiny prayer for that little boy, a prayer that he understands that God, our Creator, is responsible for all those blessings, including music, video games, and whales.
I was outside with Buddy, our old cat, and a bunch of young boys whizzed by on their bikes. For no apparent reason, one older fellow yelled out, "Oh my God!" I got thinking about how many times I hear that exclamation or read:"OMG" on the computer. Is that expression a prayer, or is it comparable to "Gee whiz" or " Wow!" or something as secular as that? Is it an attention-getting outburst or as repeatedly mundane as a habitual "Bless you"? Is the person really calling on God for help, as in a prayer? Well, again, that was a little chance for me to offer a prayer for that young man that God would bless him and protect him on his speedy bicycle travels.
I sometimes get annoying phone calls from people or recordings that don't speak but just hold open the phone line. I could just hang up, but, since the line is still open, lately I have taken a minute to pray the Lord's Prayer out loud before I or they hang up. Maybe only God hears me, but I pray.