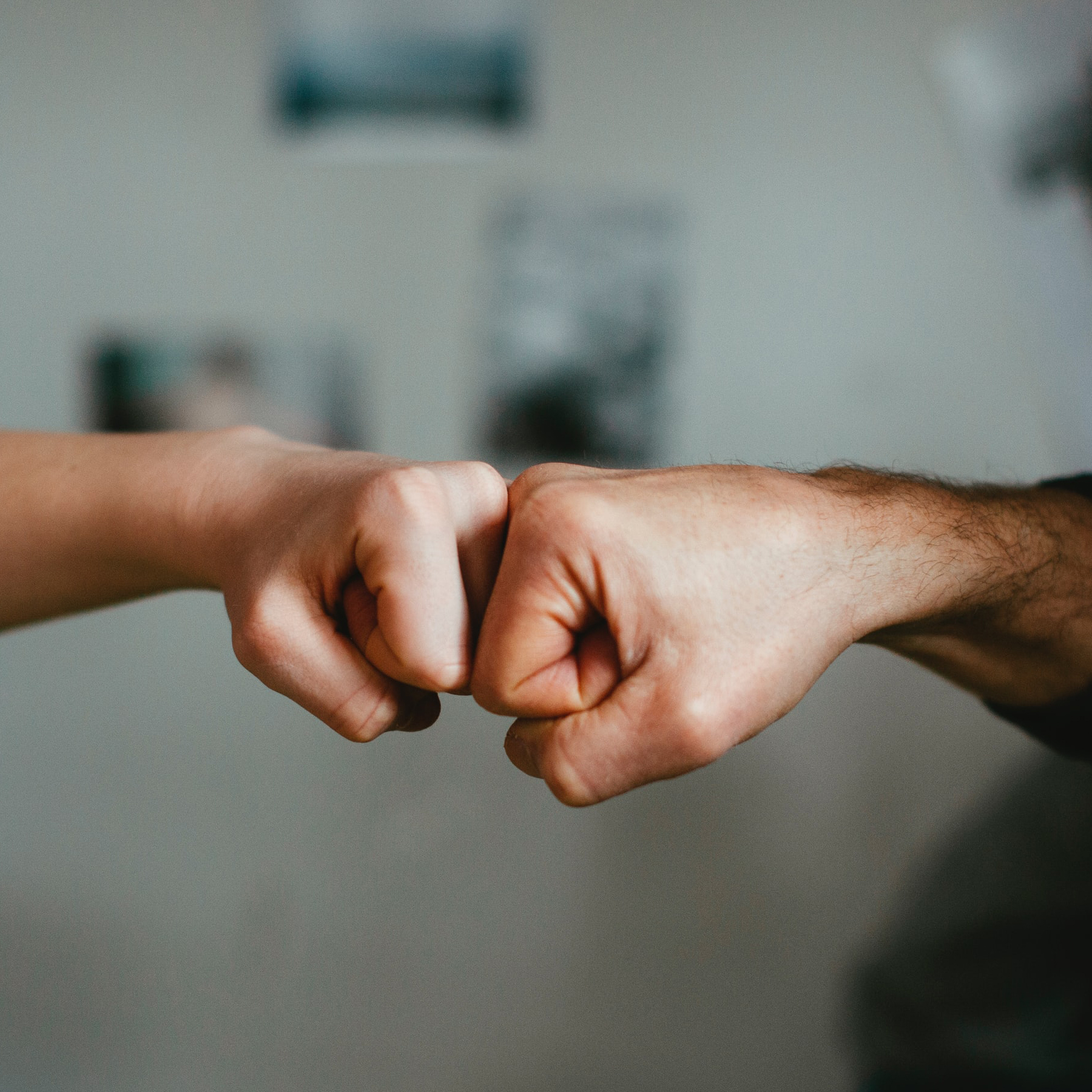 Decades ago, I used to walk to 11:15 Sunday masses with my mother. St. Joseph's Church was only about a 15-minute walk from our house in Middletown, New York. We would pass a few businesses on our travels, and all of them would be closed because it was Sunday. Back then, unless the business was a hospital or a pharmacy, most businesses were not open on the sabbath day. Ours would be a quiet, almost sacred walk past the weekday-noisy business establishments, including a laundromat, a car-repair shop, and a few other small enterprises.
On our way home from church, we would stop at a tiny what-we-now-call convenience store for a newspaper and penny candy for me. I really felt like a privileged character circumventing the Sunday sanctions and buying a luxury gumdrop or two on that holy day. The little store was rather dark inside and smelled of age, but as I pointed to the different candies I wanted, the elderly saleswoman would hunch down and gingerly scoop up my choices to put into a small brown paper bag.
During my growing-up years, the Sunday sanctions were relaxed. I remember my catechism teaching about avoiding servile work on the sabbath day. As a child, I was prone to a bit of scrupulosity as I tried to follow every letter of the law. I missed the spirit of the law. I would get caught up in the confusion of law for law's sake versus law tempered with love.
In today's liturgy, the Gospel of Luke (6:6-11) relates that the scribes and Pharisees were just looking for a way to defame and criticize Jesus for His merciful cure of a man's withered hand on the sabbath. Jesus is God, so this was hardly "servile" work for God! Regardless, agendas were more the issue in that circumstance. Confrontation was the scribes' and Pharisees' goal, not the joy of the healing!