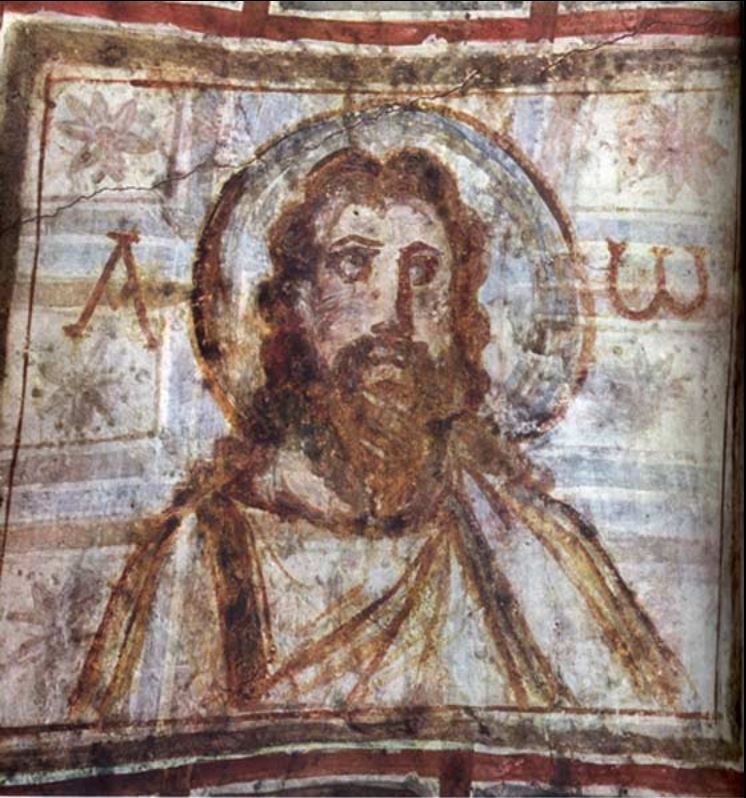 Note: In some dioceses, the celebration of the Solemnity of the Ascension of the Lord is transferred from the traditional date, 40 days after Easter, to the Seventh Sunday of Easter.
A reading from the Acts of the Apostles
(Chapter 1:1-11)
This reading describes the episode in which the risen Jesus, who had appeared alive to his apostles on several occasions, finally disappears. The author reports that "he was lifted up and a cloud took him from their sight.'' The apostles, as one might expect, were dumbfounded, having never witnessed or even imagined such a thing. Then, the account goes on, two men in white confronted the apostles and asked, "Why are you standing there looking at the sky?" The men went on to say that Jesus would return, which is part of our faith. That abrupt question—"Why are you standing there looking at the sky?"—didn't imply that they should go back to their former trades and wait for Jesus to reappear. On the contrary, it implied that they should get busy spreading the word that Jesus had conquered sin and death, was alive, and was inviting all people to encounter him and carry on his work of healing, generosity, and justice. It's the same invitation he extends to us.
Responsorial Psalm
(Psalm 47)
This is an exuberant psalm that urges those who believe in God, "clap your hands, shout to God with cries of gladness." God has given us existence itself, life, the earth and everything in it, and he has given us spirits that will live forever. Do we believe this? No wonder we should clap and shout!