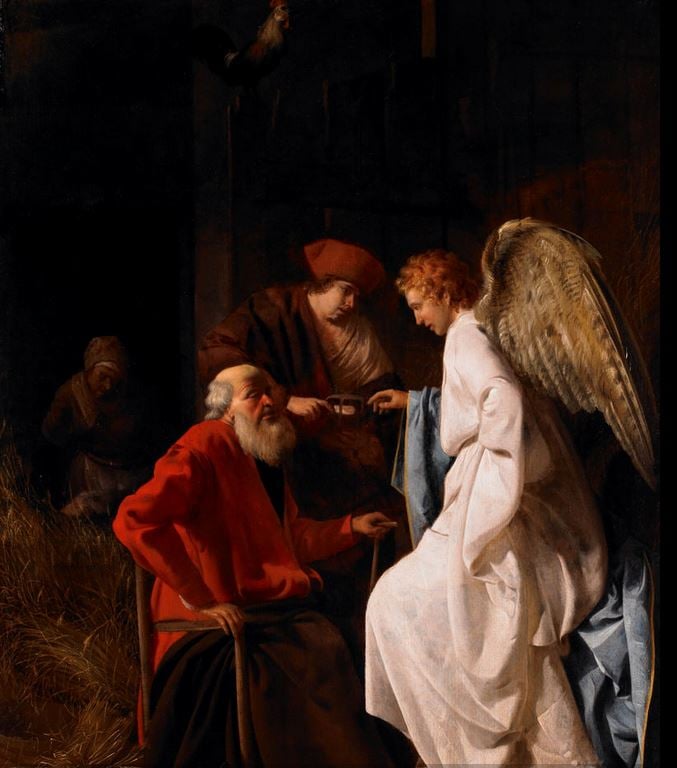 The Old Testament book of Tobit is interesting. As I see it, Tobit, progressed through about six life journeys before dying at a very old age. He certainly had a prayerful relationship with God; in the short book, we read his heartfelt prayers in chapters 3, 11, and 13.
Before Tobit was taken into captivity, with other Israelites, from Thisbe to Nineveh, he lived a life full of virtue and works of charity. He followed the law of Moses and was very generous with any money he could amass.
Once Tobit was taken to Nineveh, he courageously expedited the burials any of his people the king had ordered executed. Tobit faithfully performed numerous corporal works of mercy for his tribal brethren. However, one night, after burying one of his own people, his journey into blindness began after he fell asleep by a courtyard wall; his eyes were covered with sparrow droppings that produced white films that obscured his vision.