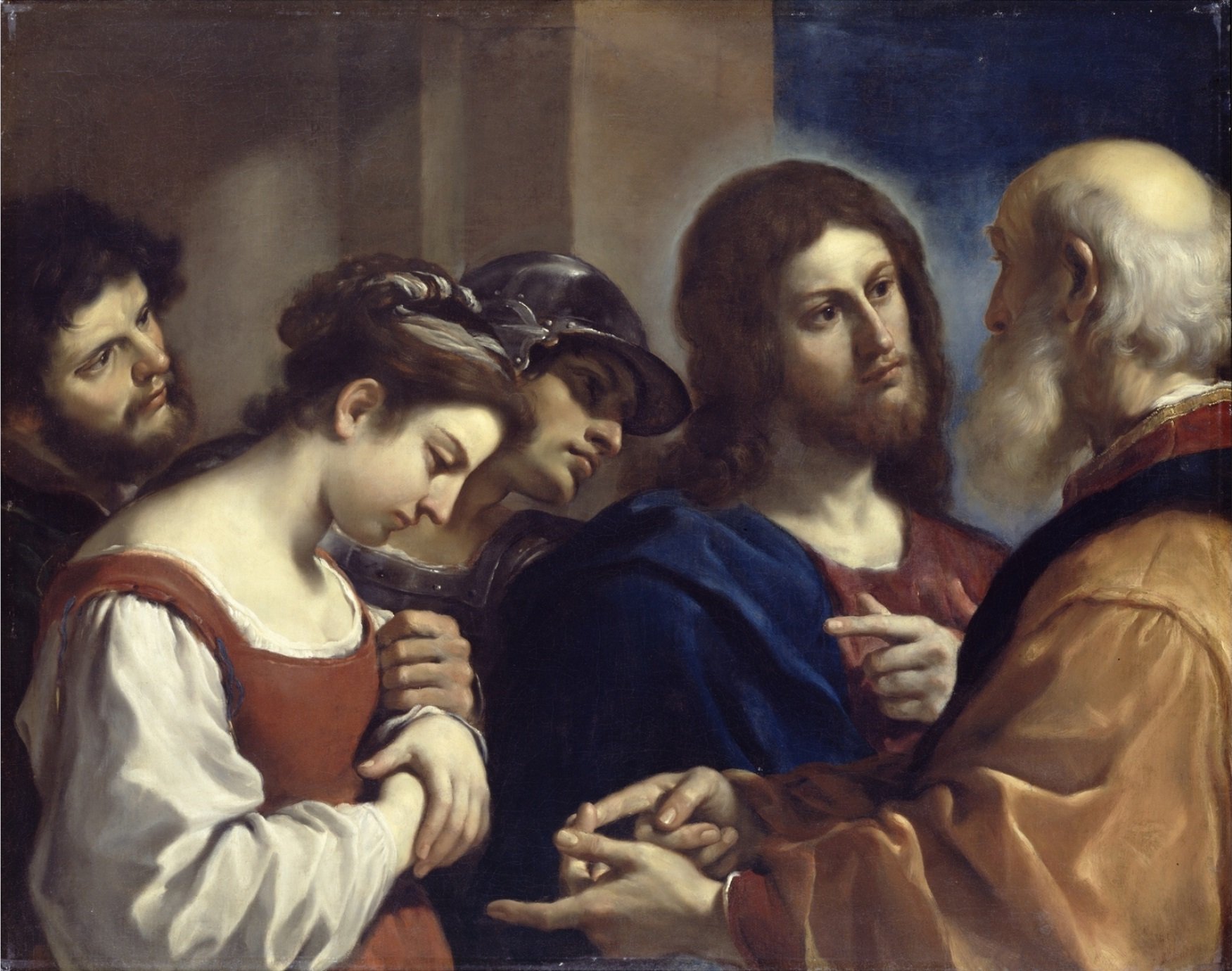 A reading from the prophecy of Isaiah
(Chapter 43:16-21)
"Remember not the things of the past, the things of long ago consider not; see, I am doing something new. Now it springs forth, do you not perceive it? In the desert I make a way, in the wasteland, rivers." "I put water in the desert and rivers in the wasteland for my chosen people to drink."
Isaiah is writing this toward the end of the exile in Babylon to give people hope amid great suffering. Through the prophet, God reminds the Israelites that he had the power over the waters as they escaped from Egypt, that he opened a path for the chosen people to pass and then closed it on the Egyptian army, destroying it. Now, as the people hope to return from exile, he will produce another miracle, putting water in the desert for the people to drink.
To understand this wonderful gift, we need to realize that the desert-like Mideast region that includes Israel today was a desert thousands of years ago when all these events happened. Without water there is no life. God, who is the source of all life, promises this gift of life to his people.
Responsorial Psalm
(Psalm 126:1-2, 2-3, 4-5, 6)
"The Lord has done great things for us; we are filled with joy." What has God done for you or your loved ones that has filled you with joy? Sometimes, it is too easy to take God's gifts for granted. How do you give thanks to God for these gifts?