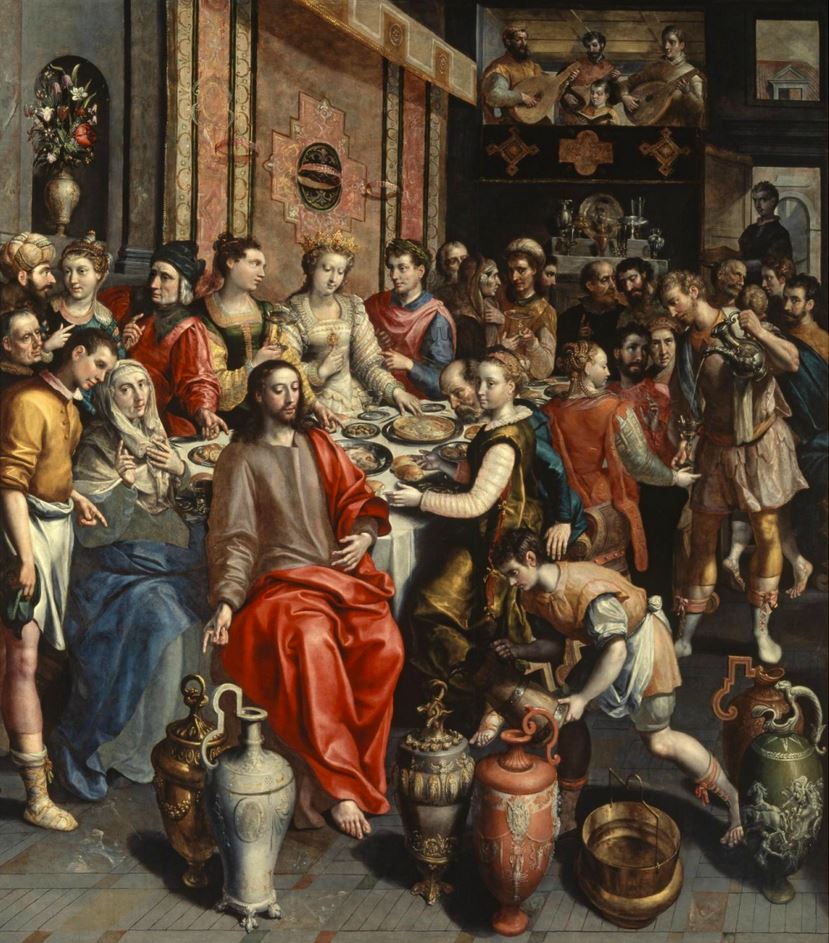 A reading from the prophecy of Isaiah
(Chapter 62:1-5)
The Babylonian Exile took place from 597 B.C. to 538 B.C. and was a horrific experience for the Jewish people. This reading is from the last part of the Book of Isaiah and was written as the Jewish people returned from captivity.
The author wants to celebrate the return and let it be known that it happened by the power of God. "No more shall people call you 'Forsaken,' or your land 'Desolate,' but you shall be called 'My Delight,' and your land 'Espoused.' For the Lord delights in you and makes your land his spouse."
That may be strange language for us, but it was a powerful, joyful truth for the Jewish people after so many years of suffering in a foreign land.
Responsorial Psalm
(Psalm 96)
"Proclaim the marvelous deeds to all the nations." Our God continues to give us "marvelous deeds." Are you aware of any in your life?