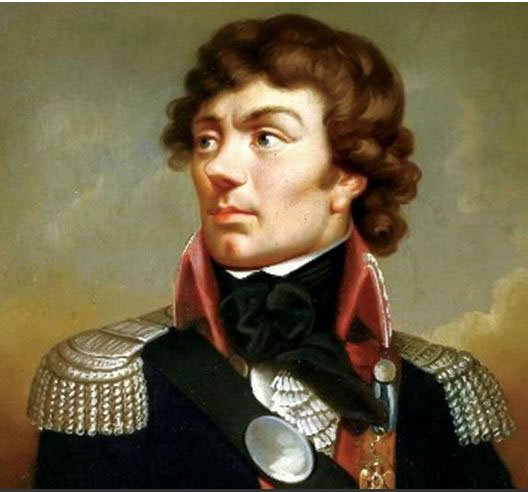 When we visited Krakow in Poland many years ago, our guide pointed out a monument to Thaddeus Kosciuszko.
I mentioned to the guide that there is a street named after Kosciuszko near my home in Whitehouse Station. She was surprised, but I don't know why.
Kosciuszko came to the American colonies to take part in the revolution against Great Britain; he was one of the best engineers in the Continental Army.
He went back to Europe and led military resistance against attempts by Russia and Prussia to overrun their neighbors.
It would take hours to describe what Kosciuszko achieved and what he endured over 40 years of campaigning for human freedom.
Because of his passion for democracy and religious tolerance, he is the only person in human history to be a national hero in four different countries.
There are cities named after him in Mississippi and Texas; a county in Indiana; an island in Alaska; two bridges in New York and one in Connecticut; a park in East Chicago; a museum in Philadelphia; a mountain and a national park in Australia; numerous monuments and statues and uncounted streets, and a portrait in the lobby of the Polish-American Citizens Club about a mile from my house.