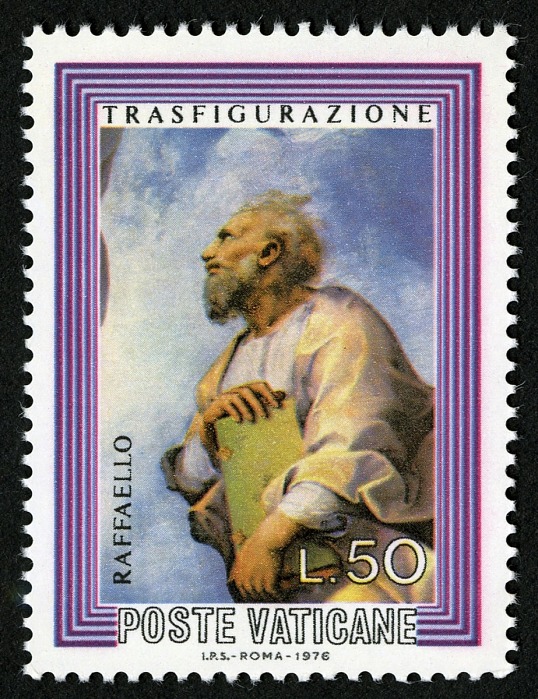 I am of the age that I remember singers Andy Williams and Dean Martin. Just the other week, I heard Andy crooning "Moon River" and Dean warbling "Everybody Loves Somebody Sometime." There is no mistaking their famous and distinctive voices. Of course, that is true about many people's voices, whether they be singing or just speaking.
Sometimes I wonder about Jesus' voice. Was it very loud, because he often taught big crowds outdoors? Was it usually calm—except when he was driving money-changers from the Temple or reprimanding the Pharisees or Sadducees? Did it sound authoritative? Just imagine how it sounded when he cried out at the tomb, "Lazarus, come out!" (John 11:43)
As Holy Week approaches, with the reading of the Passion of the Lord, I cannot help but think about the sound of the crowd's voices yelling," Crucify him!" Was Jesus losing his voice after the terrible scourging they gave him?
The people heard the voice of God the Father at Jesus' baptism, proclaiming, "This is my Son, the Beloved, with whom I am well pleased." (Matthew 3:7) And at Jesus' Transfiguration, which we recently read about at Mass, the Father again said, "This is my Son, the Beloved; with him I am well pleased; listen to him!" (Matthew 17:5)