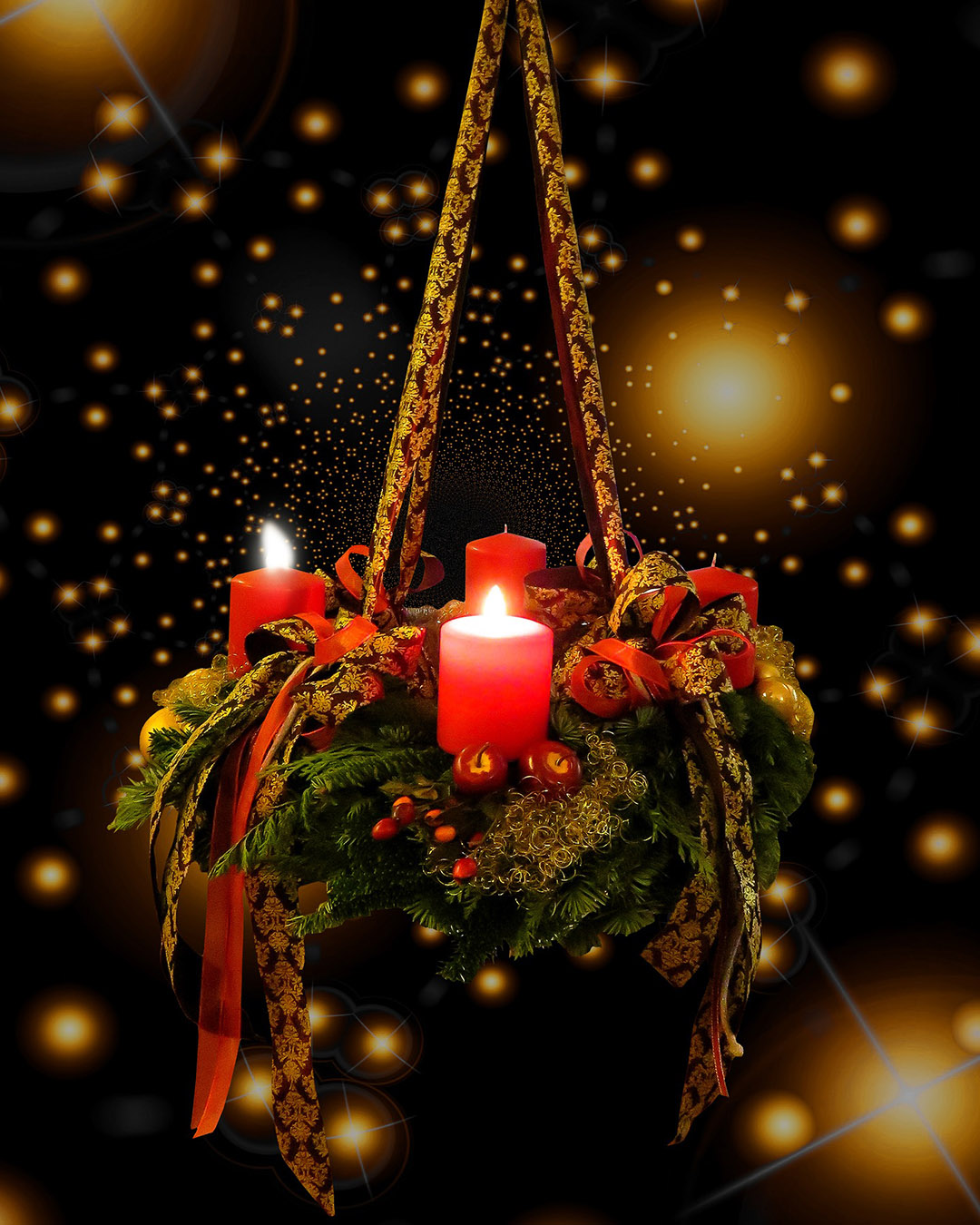 A reading from the Book of the Prophet Isaiah
(Chapter 40:1-5, 9-11)
Historical records show that the Babylonian Exile, which was a defining event in the relationship between God and Israel, ended around 538 B.C. This reading comes from just before that time and is truly prophetic. It looks to a time when God will make things right for Israel. The prophet sees the exile as a punishment for Israel's sins, and now "her service is at an end, her guilt is expiated." God is giving comfort to his people.
God offers comfort to us today even—no, especially—amid the COVID pandemic. Now is the time when we need to pray and remember the presence of the Holy Spirit within us. When we are dealing with addictions, family squabbles, betrayals and conflicts at work, or loss of work, God is there, helping us to deal with our responsibilities in these difficult times and forgiving others for their short tempers and fears.
Responsorial Psalm
(Psalm 85:9-10, 11-12, 13-14)
"Lord, let us see your kindness, and grant us your salvation."
How do you experience the kindness of God, especially in such troubled times? Perhaps it is reaching out to your neighbors, friends, and relatives that you miss but can't be with physically, especially those who are struggling to make ends meet or are trapped in depression or constant anxiety.
A reading from the Letter of Saint Peter
(Chapter 3:8-14)
The author and date of this letter are matters of debate among scholars. The earliest Christians, including Peter and Paul, believed that the Second Coming of Christ and the end of the world would occur in their lifetimes. This letter, perhaps written around 85 AD, reminds the faithful that "with the Lord one day is like a thousand years" and warns them that "all should come to repentance." In other words, don't worry about when the Lord will come again, be prepared all the time.