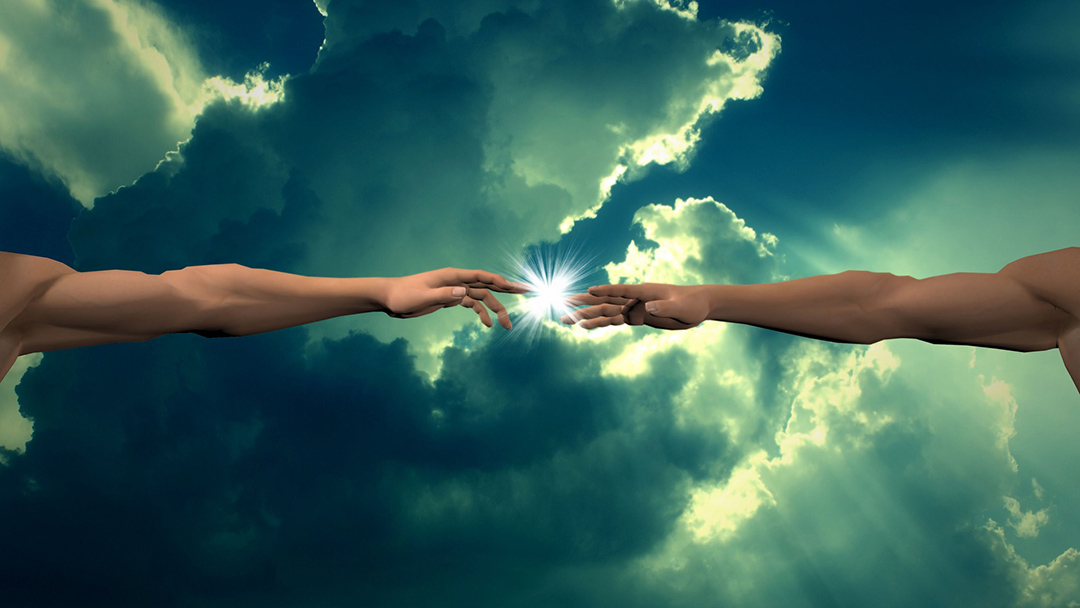 Creation seems so long ago, especially if you watch any educational shows about archeology and the dating of certain relics found during digs. However, if we go to the Bible account in Genesis, chapter 1, we can still find some food for thought and meditation today. We read that from formless void and darkness, God brought forth day and night, the sky, the earth, the seas, vegetation, the sun, the moon, animals and, finally, humans made in his own image. He saw that it all was good. That is a lot to create!
I pray, Lord, help me make of my formless and dark day today something that is good and worthy of me, your child, whom you have made in your image. Push me to brighten someone's day or assist someone in awakening to and appreciating you. As vegetation grows and nourishes, teach me the best ways to grow and nourish myself so that I can be of better service to my family members and my neighbors. Give me a new understanding of life's purpose. Share with me a new optimistic beginning today. Thank you for teaching me creativity. Amen.
We read that on the seventh day, God rested. He also blessed that day. There is a reason for this resting. I think God is instructing us on how to separate ourselves from all the busyness—-although often necessary—and work and struggle. Nowadays, when most stores and many businesses do not close on Sunday, it is so easy to enable others to work while we shop. Understandably, there are those who have to work or shop on Sunday, but I have found it is so easy to recreate on Sunday without much thought about keeping it holy other than attending Mass or watching a Mass that is live-streaming. I am not suggesting that we spend the whole day polishing our halos, but maybe a little more time for spiritual reflection or a few extra prayers would be warranted. Maybe helping with a food kitchen would bless a Sunday as well.