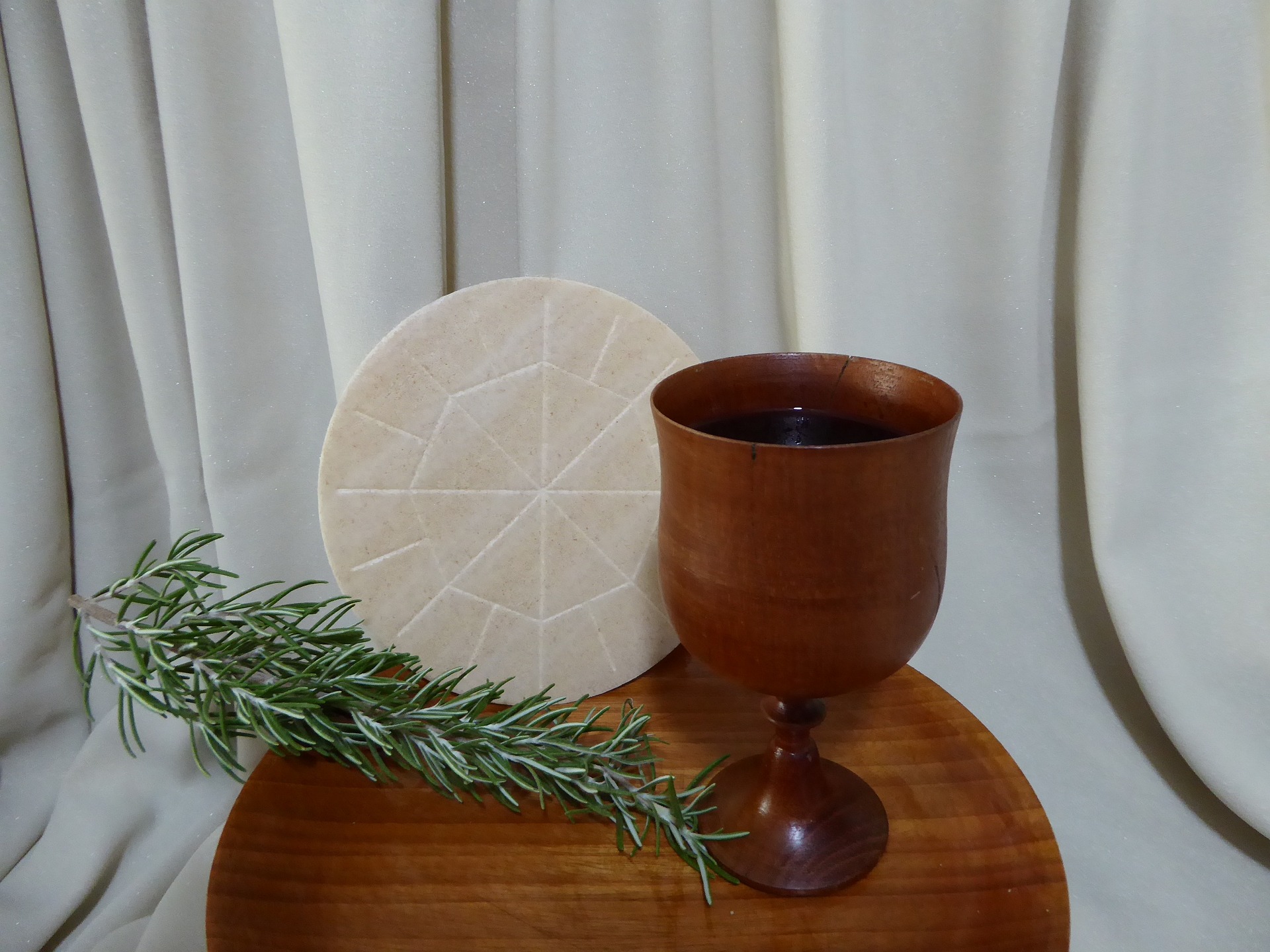 I have a fond memory from when I was a young teenager of volunteering to wrap Christmas gifts as a favor to my Aunt Margie. She had many grandchildren for whom she purchased gifts; she would bring the purchases to me, with wrapping paper, and I would go to work. I liked the job, and she liked not having the job.
Why do we wrap gifts, anyway? I assume it is to increase the excitement and surprise and add a little mystery or guesswork. Gift-wrapping also can add more color to the experience.
I remember trying to disguise packages to look nothing like what gift was under wraps. One time we bought my daughter a necklace for Christmas and hid it inside a wrapped-up ball of yarn. She grew a bit impatient as she unwound the yards of wool! Another time I wrapped a lunch box for my husband so that it looked like a big beach ball. Wrapping and unwrapping take time, but sometimes it can add to the fun and festivity.
When I turn to thoughts of the real essence of Christmas, I remember the description of the newborn Jesus, wrapped in swaddling clothes and lying in a manger. I think about Mary who did not even have the luxury, if you can call it that, of giving birth at home, maybe with her mother nearby. There in Bethlehem, in a stable, Mary gave birth to the greatest gift to mankind. He was put in a manger, not a cradle or crib. It certainly was not an ideal situation! However, I am sure the baby was wrapped in the love of Mary and Joseph, despite the uncertainty of the situation.