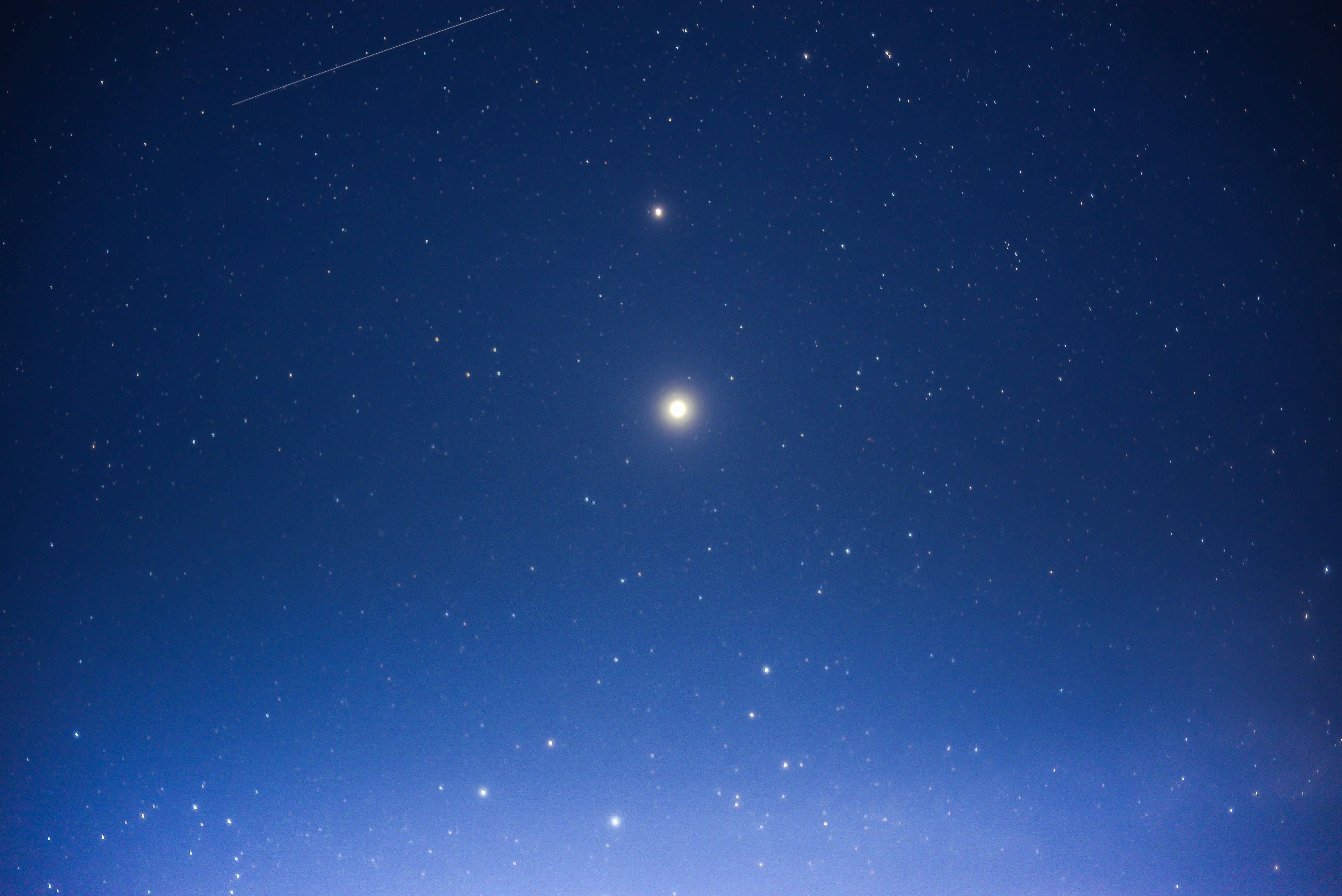 For many reasons, it is easy to feel stressed right now. Stress is intensified by a lack of hope or the assumption that relief is far away. Disruption of our normal routines contributes to the already-bad situation. So what can we do?
Turning to the Book of Wisdom can be comforting. It is an easy read, and I highly recommend Chapter 7:22b-8:1. We read of the nature of Wisdom, and I am reminded right away of the multitude of reasons I should continue to pray for a personal outpouring.
The passage to which I refer lists numerous attributes of Wisdom's spirit: holy, humane, free from anxiety, all-powerful, loving the good—-to name a few. If we feel stuck in our stress, we need Wisdom to get us unstuck, verse 24:
For wisdom is more mobile than any motion;
because of her pureness
she pervades and penetrates all things.
Since we are praying in this season of Advent in preparation for celebrating the birth of Jesus, the Light of the world, I particularly delight in verse 26 which tells us:
For she is reflection of eternal light,
a spotless mirror of the working of God,
and an image of his goodness.