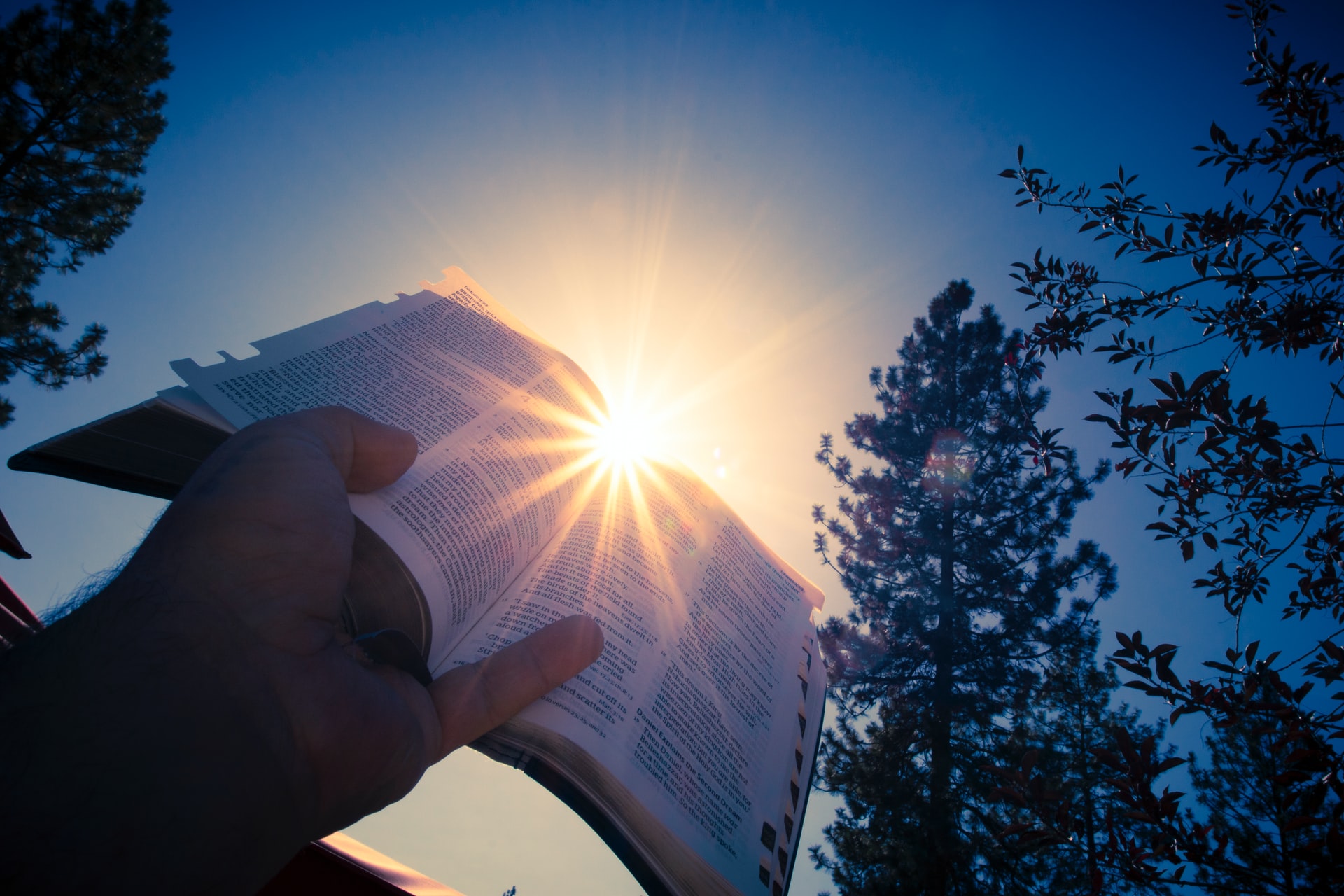 While I have been distancing myself from family and friends in my quest to stay healthy, my husband has gotten to know me even better than he did before the pandemic. We have not been going out to eat or visiting others' homes for any extended socialization. He has learned to ignore my little quirks and to be patient with my imperfections. So far, so good. I am probably aiding his path toward sainthood.
No matter how well my husband knows me, he will never know me the way God does. As the new year begins, it is reassuring to me to pray with Psalm 139. I think it's my favorite psalm of all the 150.
Each verse of the psalm delightfully stresses how thoroughly God knows me. He knows my physical activities, my thoughts, my habits, even what I am about to say—or type right now! I know many people would say it is a coincidence, but when I decided to write a blog post about Psalm 139, I sat at my kitchen table and opened up my Bible; and without any bookmark or my consulting the table of contents, I opened up to the exact page containing that psalm. Some folks might call that confirmation.