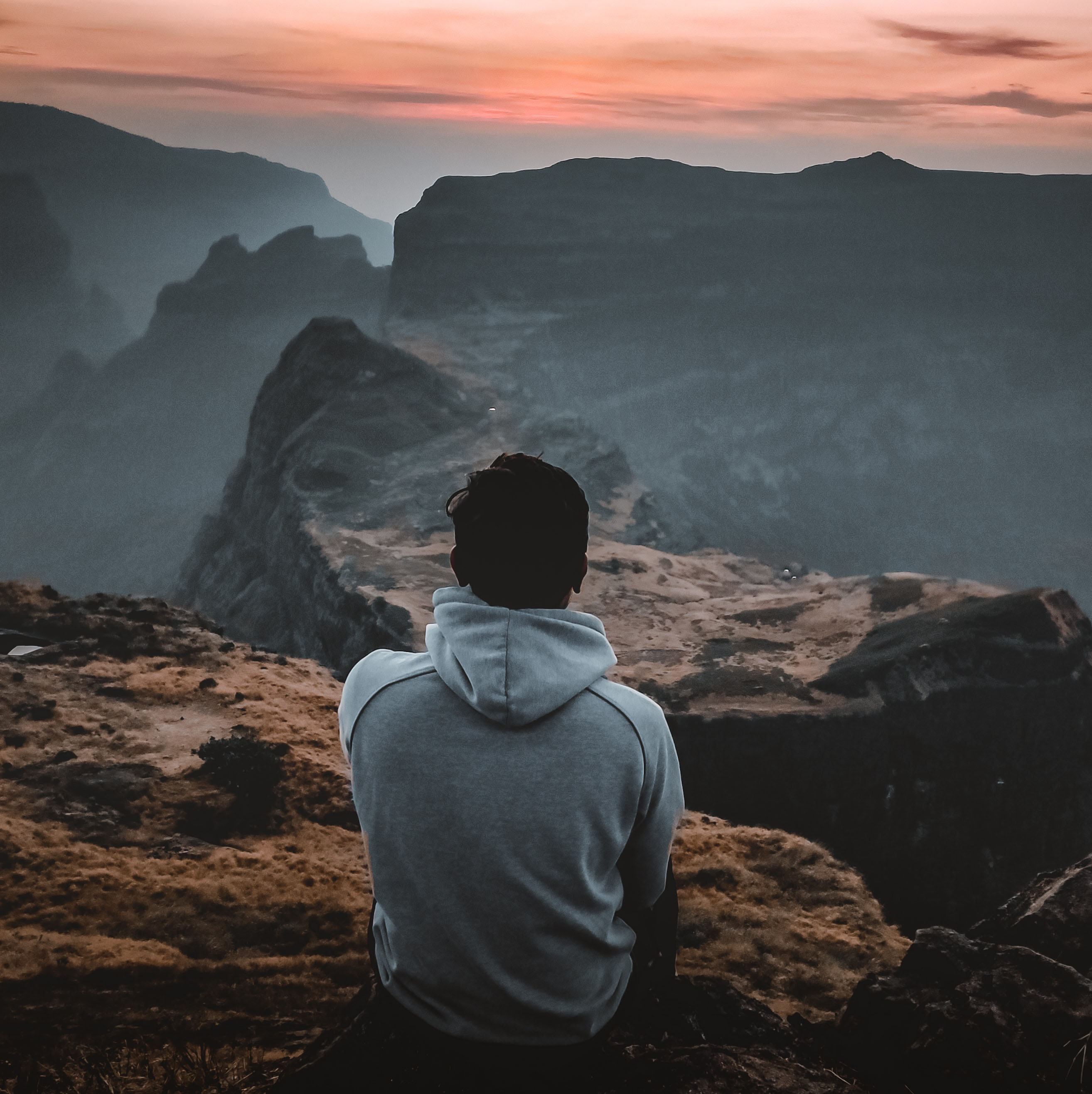 My retired husband has our television turned on a good part of any day he is not busy with an around-the-house project, so I hear a lot of commentary about the news. Climate change is often in the headlines. That got me thinking about instances in the Bible when someone comes to a high place and decides to climb it.
Bear with me. I have read that Jesus would go to a secluded place, away from the crowds, and pray to his Father. For example, check with Matthew 14:23, Mark 6:46, and Luke 6:12. Jesus wanted alone time, chose a mountain—probably not really a big one—and decided to climb it. Jesus knew what was important, his communion with God the Father, and rose to an occasion to pray in solitude.
Remember the story of vertically challenged Zacchaeus? He sought out a tree to give him some height and climbed it so he could see Jesus. His assent in the encounter that followed was life-changing and life-saving! (Luke 19:1-10).