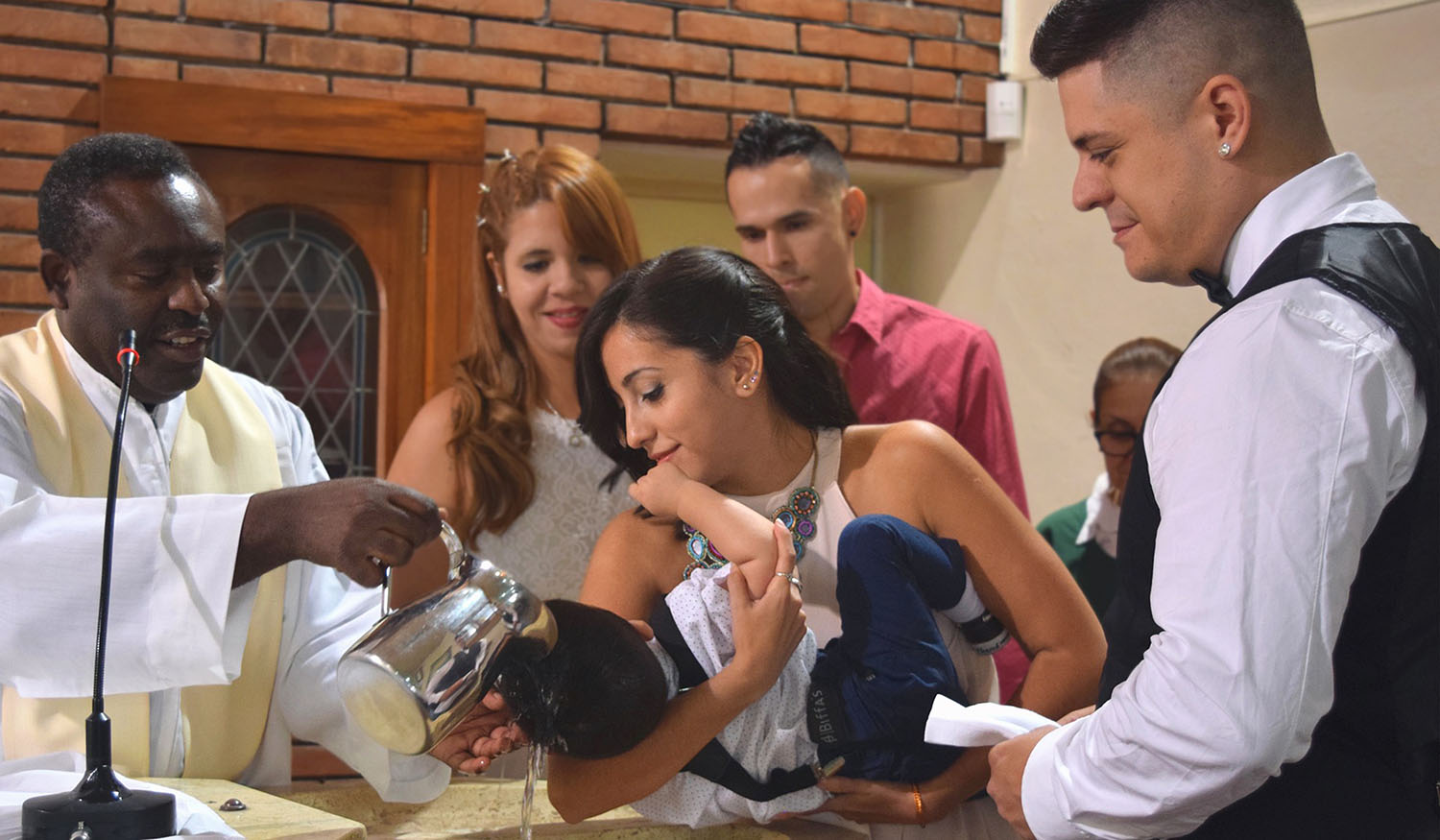 More and more people are having their DNA analyzed to learn about their ancestry. Perhaps it would be interesting to have your SLI analyzed, that is your Spiritual Life Influences—no swabbing required!
Let's start with your name. Maybe you were named in honor of a certain saint—if not your first name, your middle name. If that is so, have you been mindful of that particular saint in your spiritual life? I have prayed and asked St. Anne to intercede for me occasionally; Anne is my middle name.
Have your godparents been present to you in your spiritual development? Conversely, have you prayed for your godparents and their spiritual welfare? Baptism is such an important beginning, the sacrament that makes us spotless members of the Body of Christ. Unless administered in a case of emergency, this sacrament is accompanied with joy and family unity.