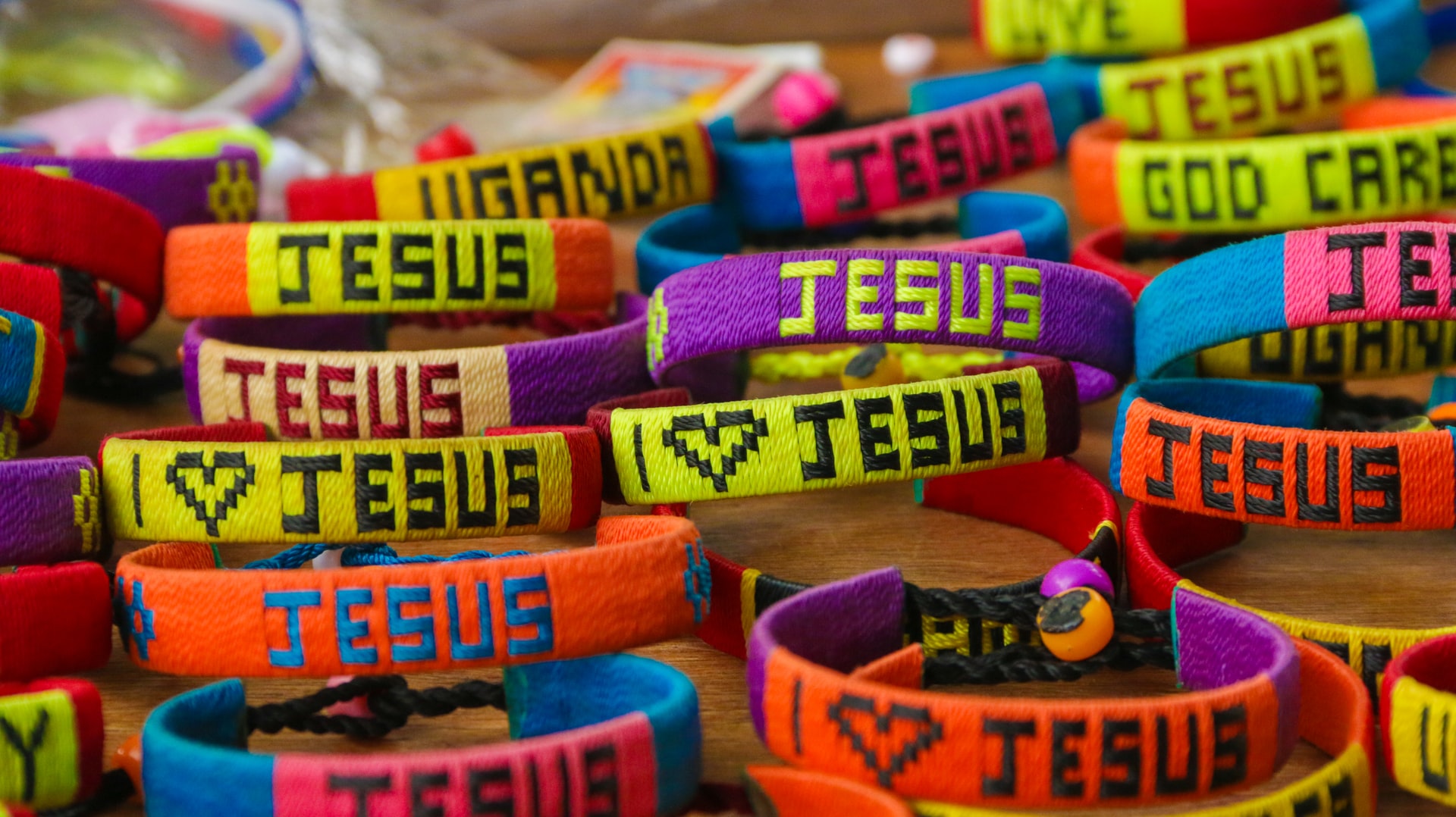 I was sitting in the kitchen half-listening to what my husband was watching on television. All of a sudden, I heard a movie character yell, "Jesus Christ!" He was not having a religious epiphany; he was expressing disfavor at some occurrence in the movie plot. I asked, "What are you watching?" Immediately my spouse changed the channel, he frequently does anyway. It certainly got my attention, but not in a good way.
I got thinking about the misuse of God's and Jesus' name in everyday language, and it is disturbing. How many times I have seen OMG on social media and have heard the expression in everyday conversation. It used to be that "Oh my God!" was the beginning of a short prayer for divine assistance or the start of an acknowledgement of some wonderful blessing from God. It has become a careless habitual expression that really does not call on the Almighty.
God's name and Jesus' name deserve honor and praise. In many instances recorded in Sacred Scripture, names do not just identify people but also define their essence. There are numerous passages in the Bible in which God is referred to with titles or metaphors that point out desirable attributes. For example, we read in Psalm 18:2-3:
The Lord is my rock, my fortress, and my deliverer,
my God, my rock in whom I take refuge,
my shield, and the horn of my salvation, my stronghold.
I have noticed comedians often throw some irreverent language or slang terms into their routines to be outrageous or cause listeners to pay attention. It may give certain individuals a sense of power or control if they disrespect those who are supposed to be respected. However, Romans 12:2 reminds us:
Do not be conformed to this world, but be transformed by the renewing of your minds, so that you may discern what is the will of God—what is good and acceptable and perfect.