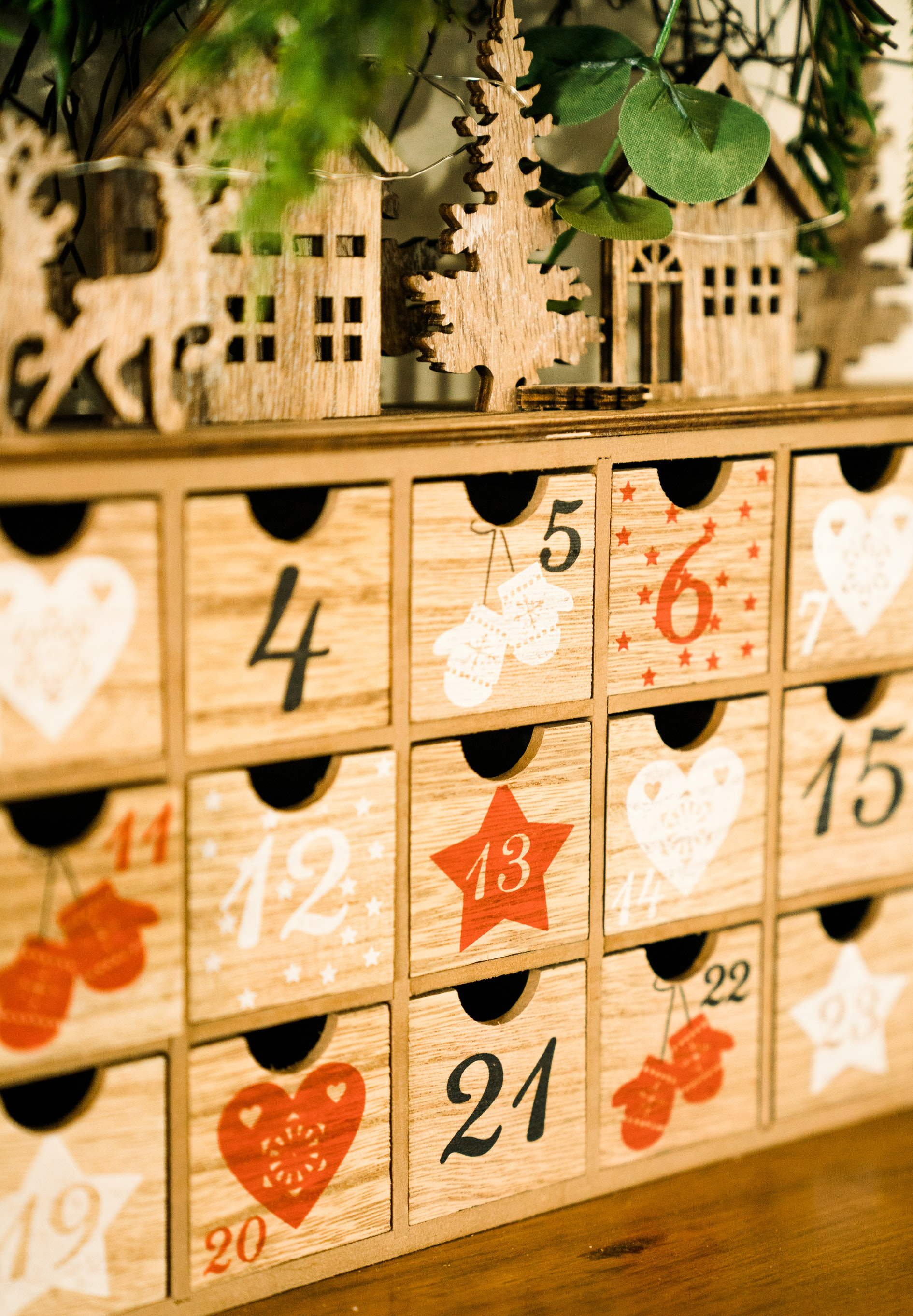 These days I see advertisements for Advent calendars. What I see are kits that have the first 24 days of December displayed with either candies or trinkets of some kind for each day. I think that, by and large, it is children who are attracted to these calendars that help build excitement and anticipation as Christmas Day draws nearer and nearer. Certainly, retailers will do all they can to build enthusiasm for the approach of the big day. Also, Advent calendars are more items to offer consumers.
If we get away from the buyers' calendars and check out the liturgical calendar, we consider the days before the feast of the Nativity with a focus on the joyful anticipation of God's greatest Gift to the world. Sure, Advent calendars offer the viewer a little gift every day; but we need to think about the many gifts God gives us every day.
Let's make up a spiritual Advent calendar. Based on the readings for Masses, let's concentrate on a gift God gives us each day. A certain word, psalm verse, or clause from a reading might be chosen. There are so many possibilities, but I will get us started. Ready?