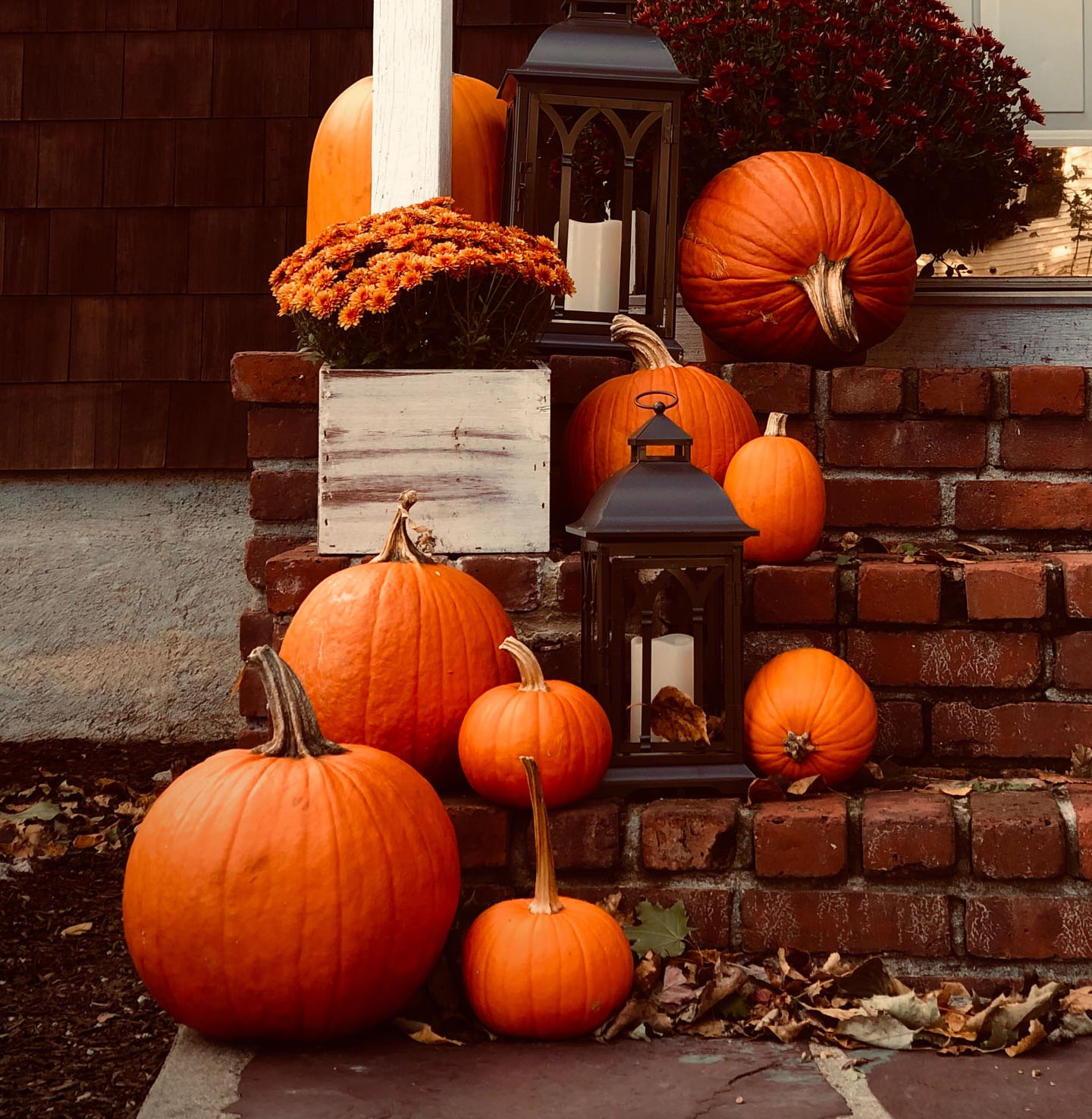 With autumn coming fast, pictures and other representations of pumpkins are populating the retail stores. Pumpkins are almost ready to be harvested from leafy gardens. Pumpkin-flavored everything can be found in numerous locations. It is fitting to present to you a prayer for autumn with pumpkins in mind!
Praise to you, God of the seasons!

Under the autumn sky, we behold your glory and artistic splendor.

Many are your beautiful creations

Perceived amid the colorful leaves and harvest miracles!

Keep us mindful of our own true colors as we

Image you, and show love and openness to our brothers and sisters,

Never forgetting your promise of eternal life with Jesus, your Son, and all the

Saints who sing of your unending mercy and love. Amen.