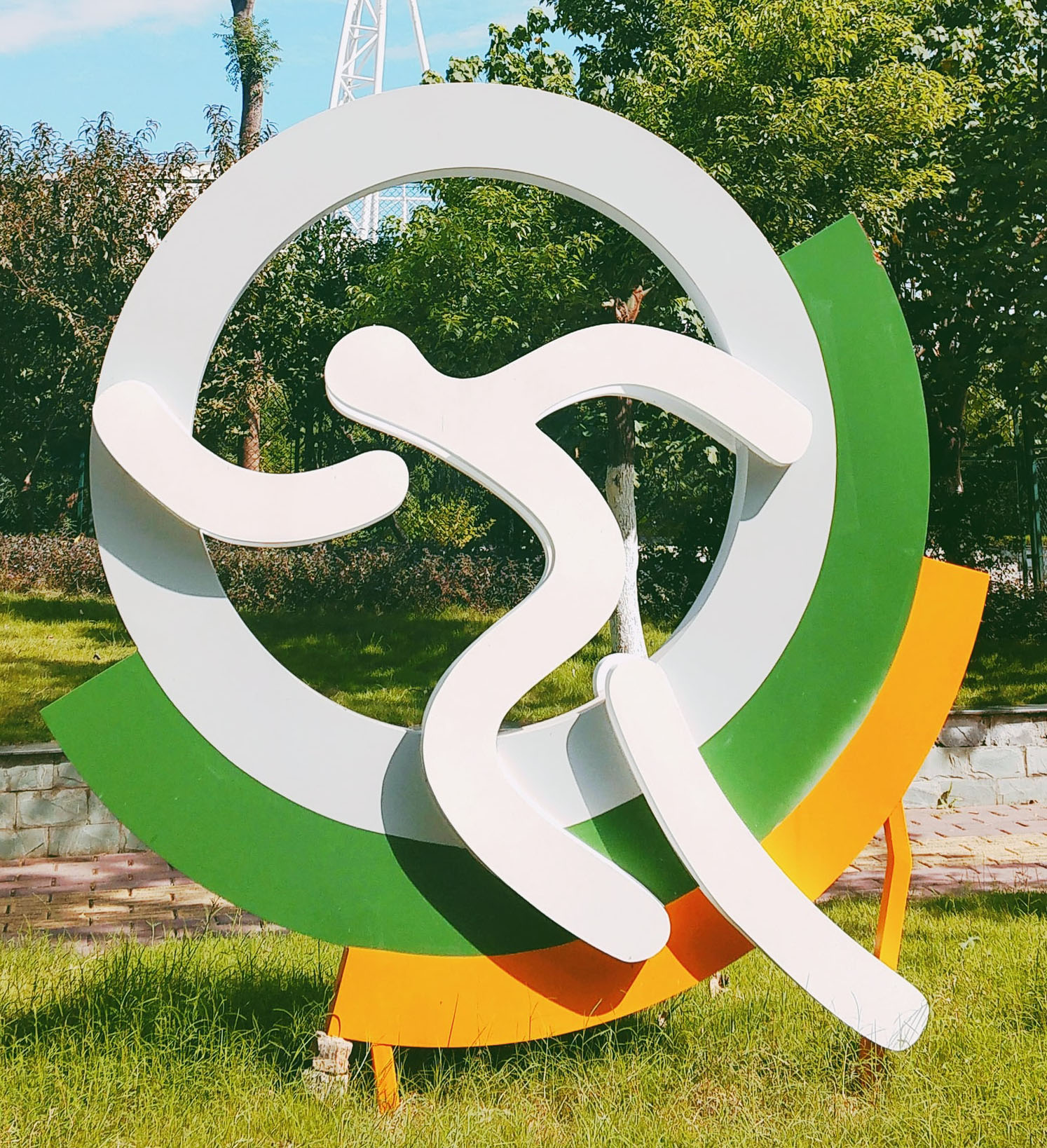 From the time children are quite young, they learn about competition. They play board games, sidewalk games, school playground games, and learn that there are winners and losers. As the children grow older, the competition becomes more varied and intense. This year, the Olympics reminded us of the joy and persistence of competition on many levels.
There are many rewards when we compete: trophies, certificates, money, notoriety, excitement, records to break, attention, self-satisfaction, and titles. Many athletes try to just beat their own best performance whenever they compete. From retailers' points of view, advertising is a means of competing for consumers' business.
While competition challenges us to put forth our best performances, it can also be overwhelming. Rivalry and egocentricity can cause some sinful tendencies. As in most areas of life, extremes can be sources of temptation. Balance in life is always a finish line for which to strive.
Fortunately, we don't have to compete for God's love. For example, we read in the book of Deuteronomy,
For the Lord your God is God of gods and Lord of lords, the great God, mighty
and awesome, who is not partial and takes no bribe, who executes justice for
the orphan and the widow, and who lives the strangers, providing them food and
clothing. (10:17-18)