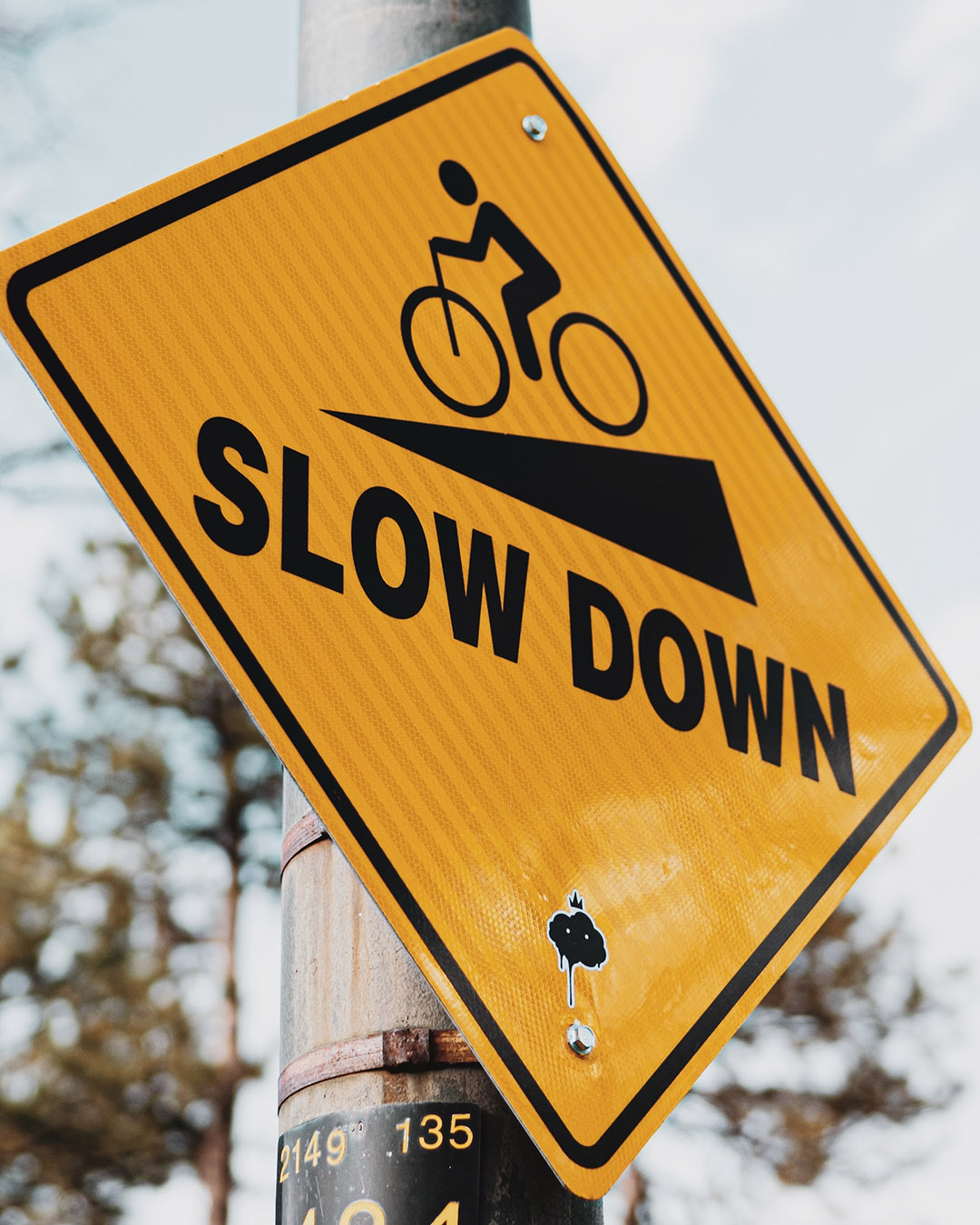 When I taught second graders in Sunday school, I tried to explain why we sometimes choose to sin. I would slowly walk backwards as I talked about what I called "back-up thinking" and explained to the children that we make choices that we initially see as good. For example, I see Susie's unattended candy bar on her desk. I like the taste of candy; it is good; she is not at her desk, so I can safely take the candy and eat it. My thinking stops there, and I take the candy bar. However, if I back up farther, I might say, "But God says stealing is a sin, and I am not being the best person I can be in this situation if I choose to sin."
Thinking things through is important, but it may take a little extra reverse-thinking time. In this speedy 21st century, we are used to thinking and doing things in a forward hurry, sometimes without thorough consideration. We also get into habits that are really thought shortcuts. Sometimes with habits comes less sense of value or appreciation. We might take some things for granted or get a bit lax.
Have you ever thought of backing up in some block of your routine and perhaps switching into slower first gear just to get a new perspective? I read an article years ago about changing the usual way you do something just to keep your brain active and flexible. For example, how about sitting on a different chair at your kitchen table? How about holding your toothbrush in your non-dominant hand as you brush your teeth?
In a more spiritual vein, I got to thinking about backing up and saying grace in-between courses of a special meal instead of before and after the meal. It may cause some interesting family conversation at the dinner table—for example, thanking God for our tastebuds, being grateful for Grandma and her recipe for baked potatoes, praying a prayer for the truckers who deliver the foods to the stores.
So often I hear about praying one "Our Father," one "Hail Mary," and one "Glory Be" part of a series. How about mindfully praying them in the opposite order? Granted, routines are useful for efficiency and comfort, but especially now, during this pandemic, when our routines are somewhat disrupted anyway, it may be a good time to back up and start over in some areas of our lives. Take a new detour. Ask the Holy Spirit to help you be creative.
We might start some new spiritual habits, such as praying daily an abbreviated version of the Divine Office or praying a decade of the rosary in breaks throughout the day. Meditate on just a few verses of a book of the New Testament. We might back up and look again at little near occasions of sin to avoid—-maybe certain words we shouldn't use or thought patterns we should avoid—-one patient backup step at a time.